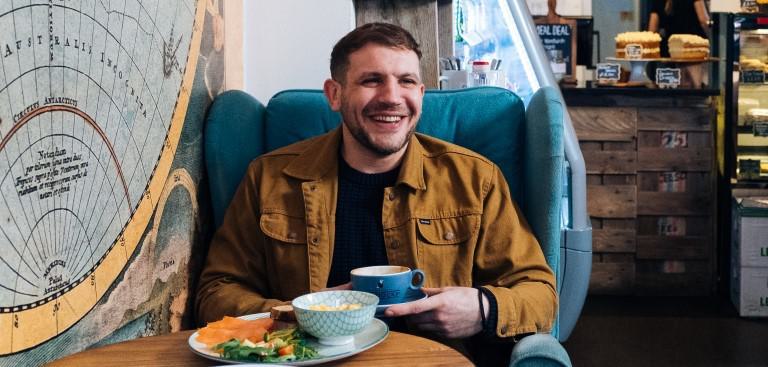 Where to eat in Southampton? Meat eaters, vegans, gluten free, gluten full – you're all welcome and catered for!
From hearty breakfasts and quick bites to lazy lunches, afternoon teas, fine dining and bountiful buffets – there's all you can eat in Southampton. The city has the best tea rooms, cafes and restaurants to suit all your foodie needs. If it's a good drink you are looking for Southampton has award-winning cocktail bars, clubs, pubs, wine bars and even speak easy bars.
Big and loud or small and intimate - the choice is yours.