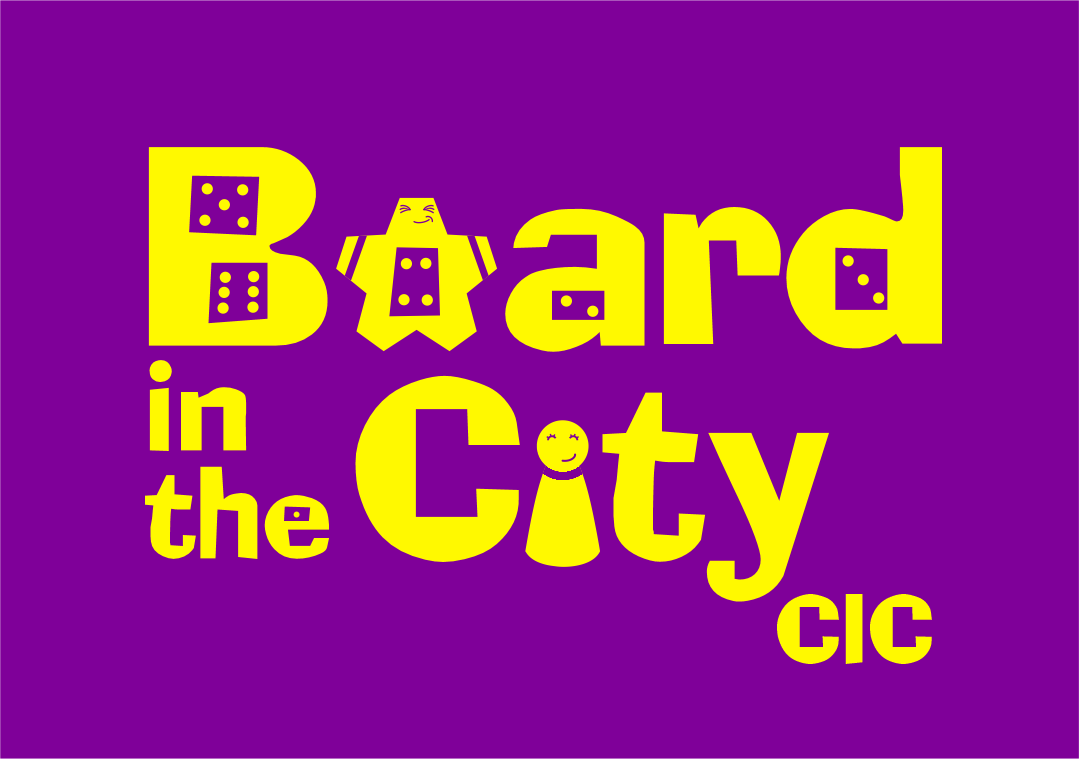 Board in the City CIC
A not for profit board game cafe supported by a huge team of volunteers and some paid team members. 90% of the team have an extra need and we aim to support everyone's needs from each side of the bar :-)
Set in 2000 sq foot of space with a gaming library of 700+ games, complete with Games Masters on site usually, to help navigate you into a new adventure. They will support your game play where possible from recommendation to set up to game play.
Sanctioned for Magic the Gathering FNM
Small games shop area selling at 10% off RRP
Large range of items to buy also at 10% off RRP
The space at the cafe is used by all walks of life; we celebrate diversity!