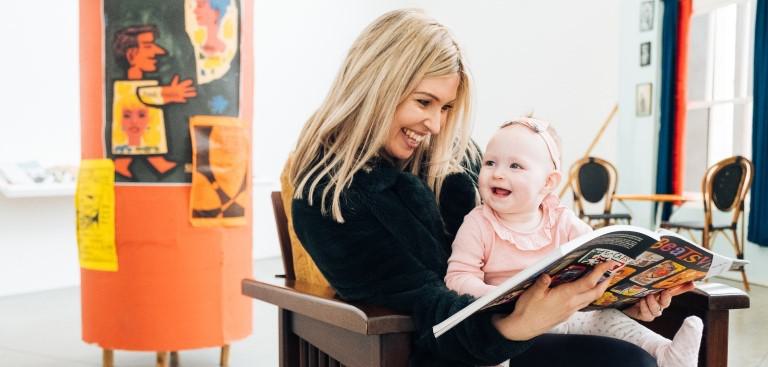 If you don't know where to start, start here.
Have a browse through our blogs and inspect our itineraries; they are here to help you decide what to see and do, where to shop, what to eat and drink, where to stay and very importantly, where to find the city's most Instagramable spots. Our Facebook page will help you too!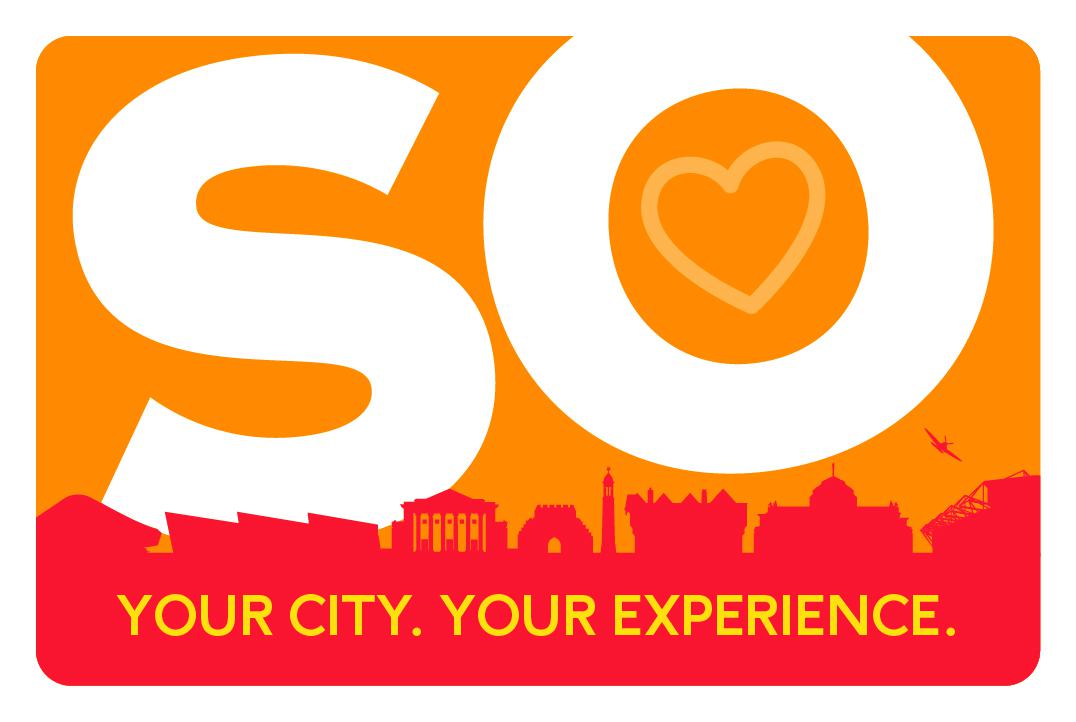 There are over 80 offers, discounts and promotions available for you to start using right now with our newly launched SO card. All you need to do is download your FREE digital SO card and show on your phone (screenshot, download, or image) to redeem lots of fantastic offers in-store. Download your SO card by clicking here. Browse all the offers on our dedicated page here.