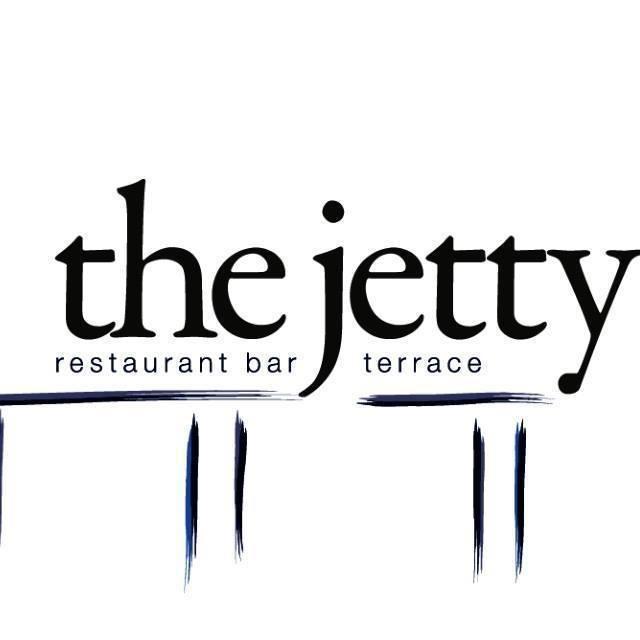 The Jetty Ocean Village
Sister to the multi-award-winning restaurant in Christchurch, The Jetty, on the hotel's ground-floor, specialises in fresh seafood, caught daily by local fisherman, served with locally-grown, seasonal ingredients from the New Forest. Expect nothing less than exceptional food and wine from renowned local chef Alex Aitken.
The restaurant combines contemporary city chic with a laid-back style, featuring al fresco dining on the terrace, tasteful banquette seating, sleek marble surfaces and bespoke artwork.
From dining on one of the popular 4-course ad-hoc menus to just sipping wine on the alfresco terrace, enjoying a selection of Jetty bites, The Jetty offers a variety of dining options throughout the day.
For those wanting a quieter alternative to HarBAR on 6th, the restaurant also has its own comfortable bar serving excellent cocktails.
Don't miss: On the last Friday of every month, Alex hosts 'lunch with Alex' - a live cooking demonstration and 3-course set menu.