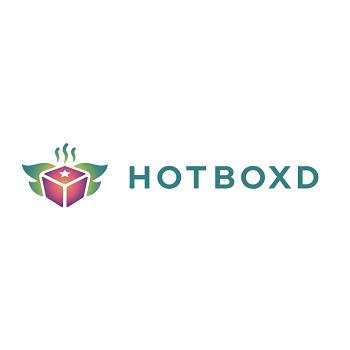 Hotboxd
An updated takeaway service with warmed delivery service, providing the classic alternatives such as Stone Baked Pizza, Indian food, Chinese food, gourmet Burgers, Fried as well as Peri Chicken along with an extensive vegan as well as plant based menu as well as including brand-new cuisines for local customer tastes.
This is a degree up from your normal takeaway experience, its gourmet food, warmed door to door in specifically constructed warmed boxes from the restaurant, to the delivery car, to your door.
One kitchen, numerous cuisines, one delivery all in one.
Have it hot with HotBoxd!