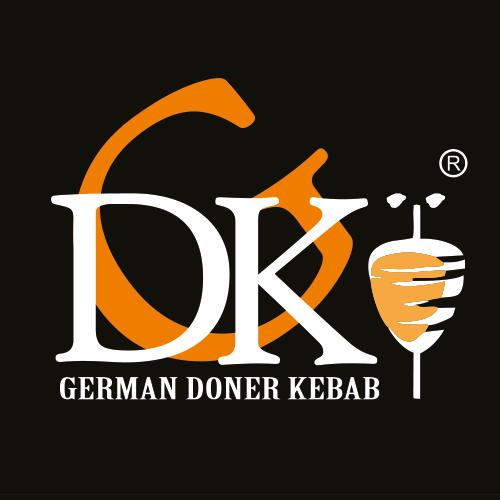 German Doner Kebab
Original German Doner Kebab

Our company was established in Germany over 30 years ago and has built up to more than 45 branches worldwide, all selling high quality Doner Kebabs.

We serve 100% lean succulent meat in handmade breads and crisp salad, with a choice of three signature sauces.

Come and try it - you will love it!
For more information head to their website: https://www.germandonerkebab.com/