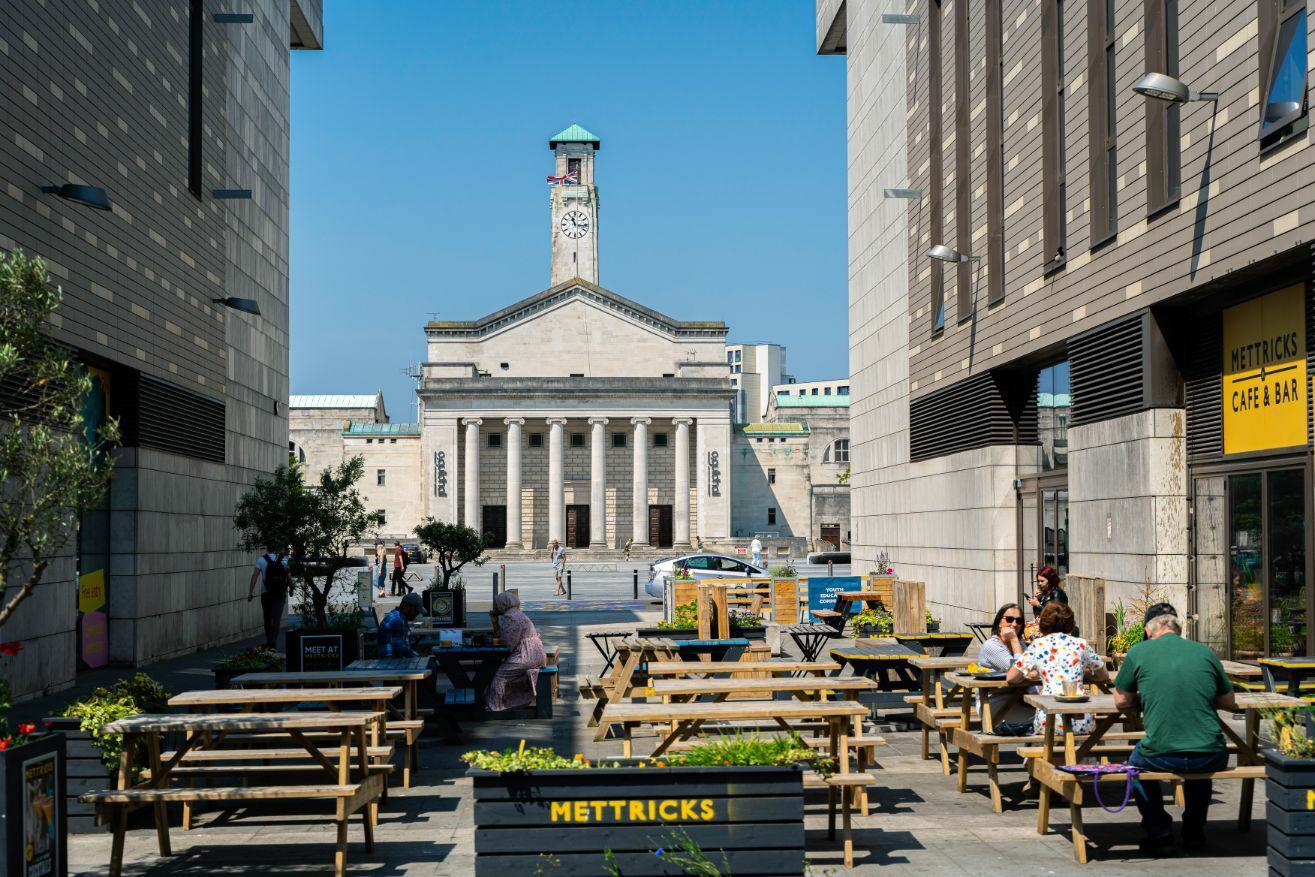 Known as 'Southampton's Living Room', Mettricks has been a firm favourite in the city for over ten years. With three locations in Guildhall Square, Portswood and Woolston you can enjoy a fantastic selection of coffees, cold drinks and even cocktails with a fresh and tasty food menu to suit. Everything is locally sourced and they even roast their own smooth and rich coffee, ready for you to take away or drink inside the warm, friendly atmosphere.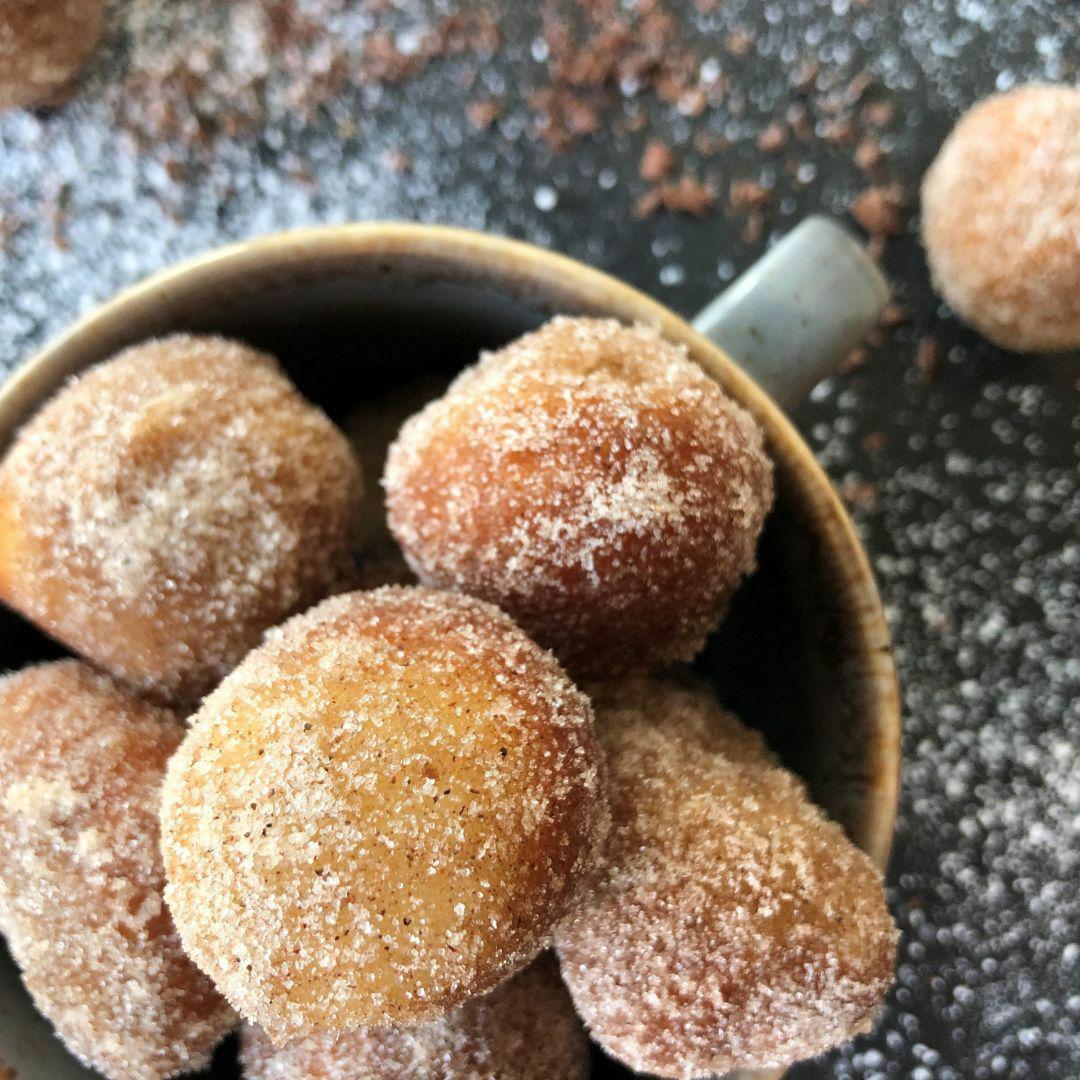 Since their opening in 2020, The Nest Coffee House has become well known for their one-of-a-kind roasts that form the basis of their delicious americanos, lattes, flat whites, and cappuccinos. But that's not all - Nest also serves up mouthwatering artisan doughnuts in all different flavours. We have our eyes on their blackberry cheesecake and banana nutella flavours. If you have any dietary restrictions, you'll be pleased to know that all of their doughnuts are 100% vegan.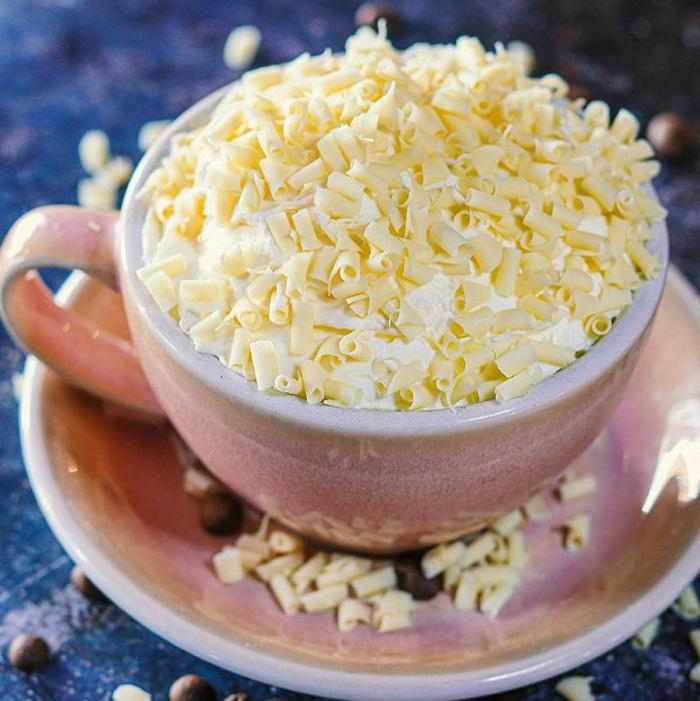 At Muse, you can expect hot delicious brews to help give you that morning or midday boost you need to help you get through the day. But coffee isn't all they're serving up. You will also find a great selection of hot chocolates, teas, milkshakes and even smoothies - there is plenty of choice! If you strapped for time, you can conveniently order online for collection for a speedy lunch run. Find them on London Road.
Fan of great art and great coffee? Then look no further. Coffeelogy on Vincents Walk offers the best of both with freshly brewed coffee sourced from local and international suppliers and unique art pieces throughout the venue. Coffeelogy shares the space with design studio Inco Arthitecture which has curated unique and colourful pieces in their adjoining gallery. Their Turkish bagels are a must!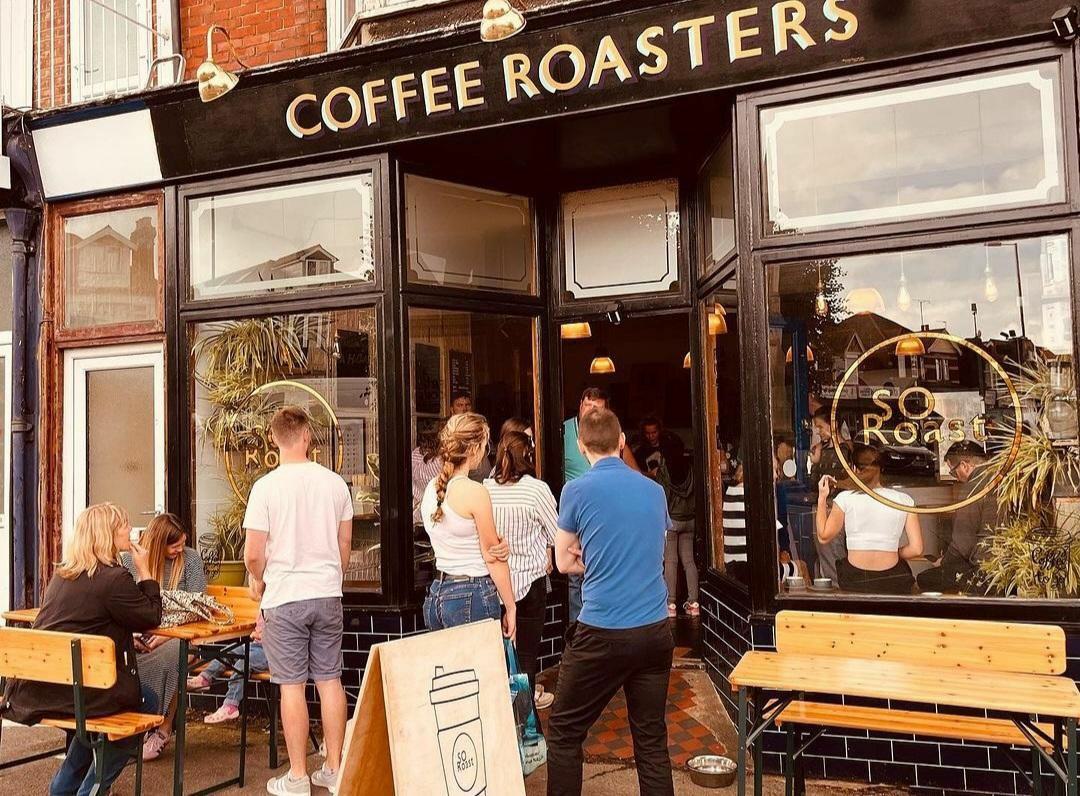 Every cup of coffee made by SO Roast is an experience. Their coffee is made only by using sustainably sourced beans which are then hand roasted to draw out the best flavour profile and taste to create the perfect brew. They also offer a wide range of specialty beans offering you plenty of choice. And if you are planning on heading to Riverside or Bitterne Park, they make the perfect first stop before heading out on a walk.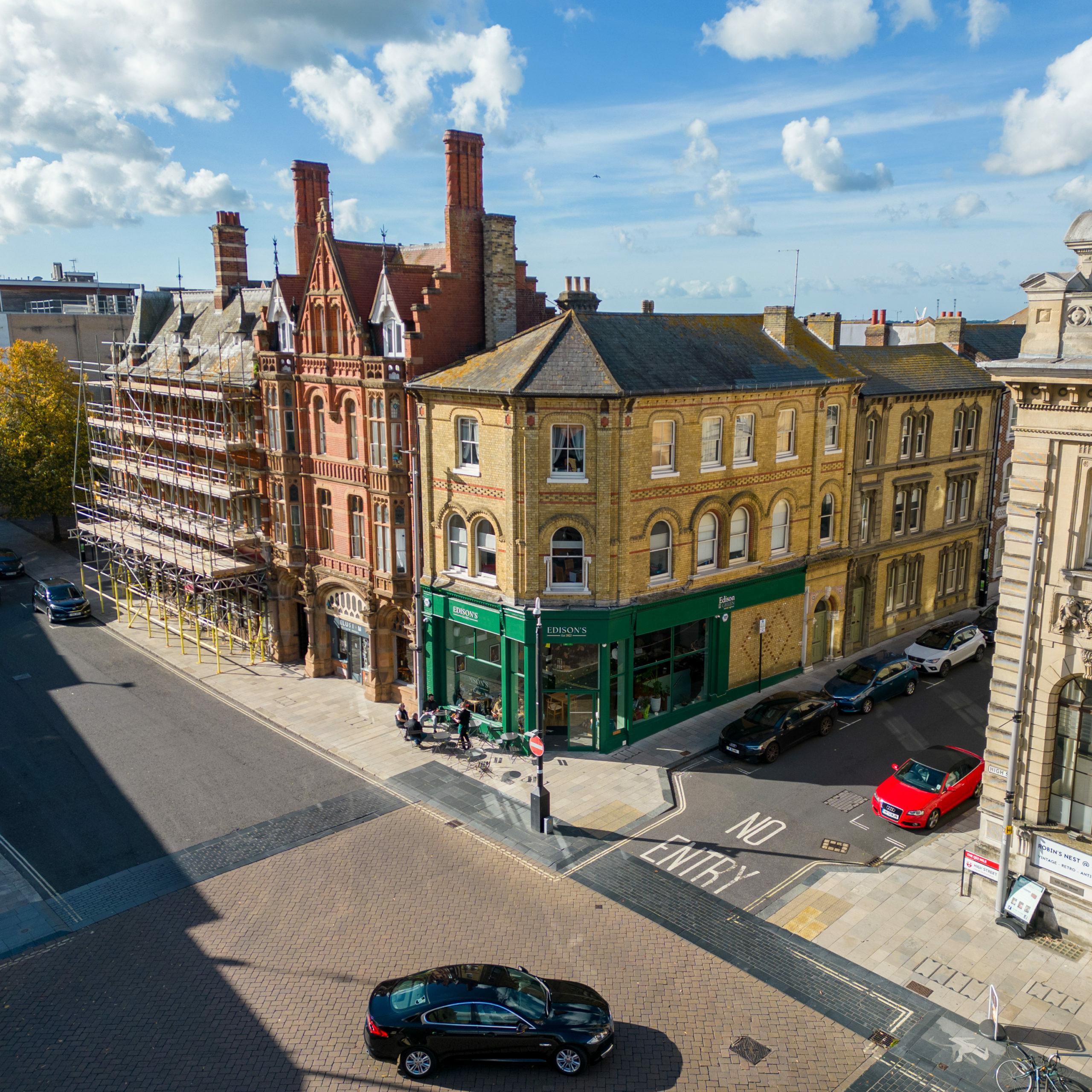 Family owned and community focused - Edison's opened their doors to create an environment where people can come together to enjoy quality goods. Whether it is to meet up in a quite space for an important business meeting or to catch up for some laughs with an old friend, the space is yours to enjoy. If you're in a big group, Edison's also offers grazing boards made up of fresh charcuterie, cheeses, and garnishes.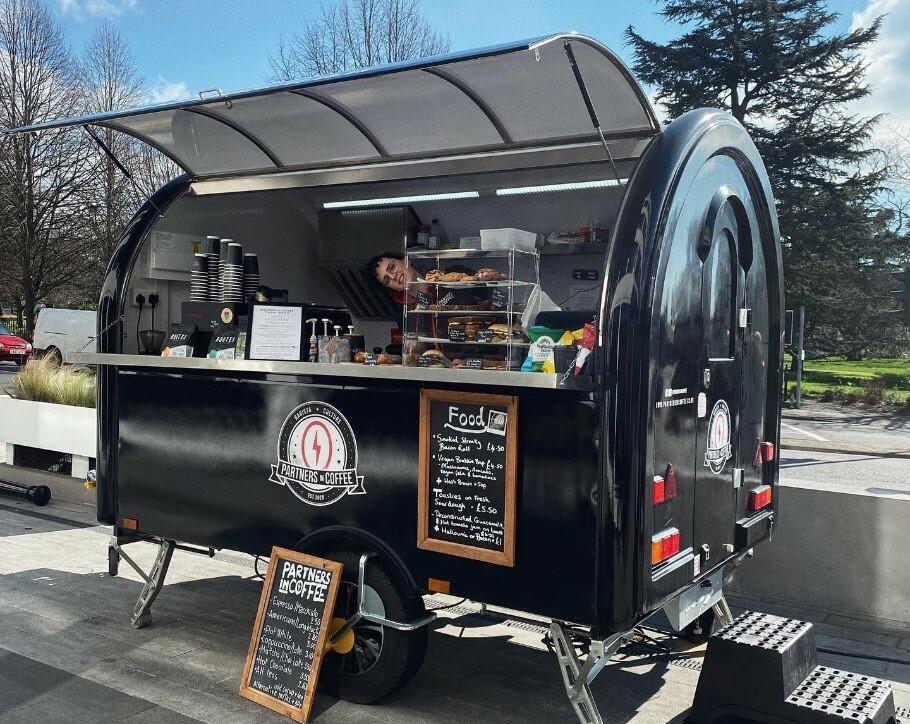 Partners in Coffee's journey began out the genuine passion of two coffee enthusiasts determined to take specialty coffee to the next level. Their mission is to connect small, independent businesses and artisanal roasters with coffee lovers like you, ensuring you can savor the finest roasts while upholding a strong commitment to the environment. You can spot them at their signature Piaggio Ape coffee van stationed outside the White Building on Cumberland Place. Cutest coffee bar ever!
Good coffee, relaxed atmosphere with a great selection of non-dairy milks. Cafe Thrive is Southampton's first 100% vegan café. Their coffee is made using fairtrade, organic and Rainforest Alliance certified beans and only use plant-based takeaway cups because they believe that 'good food shouldn't cost the earth' - their menu will not cost your wallet either with affordable dishes to please any craving.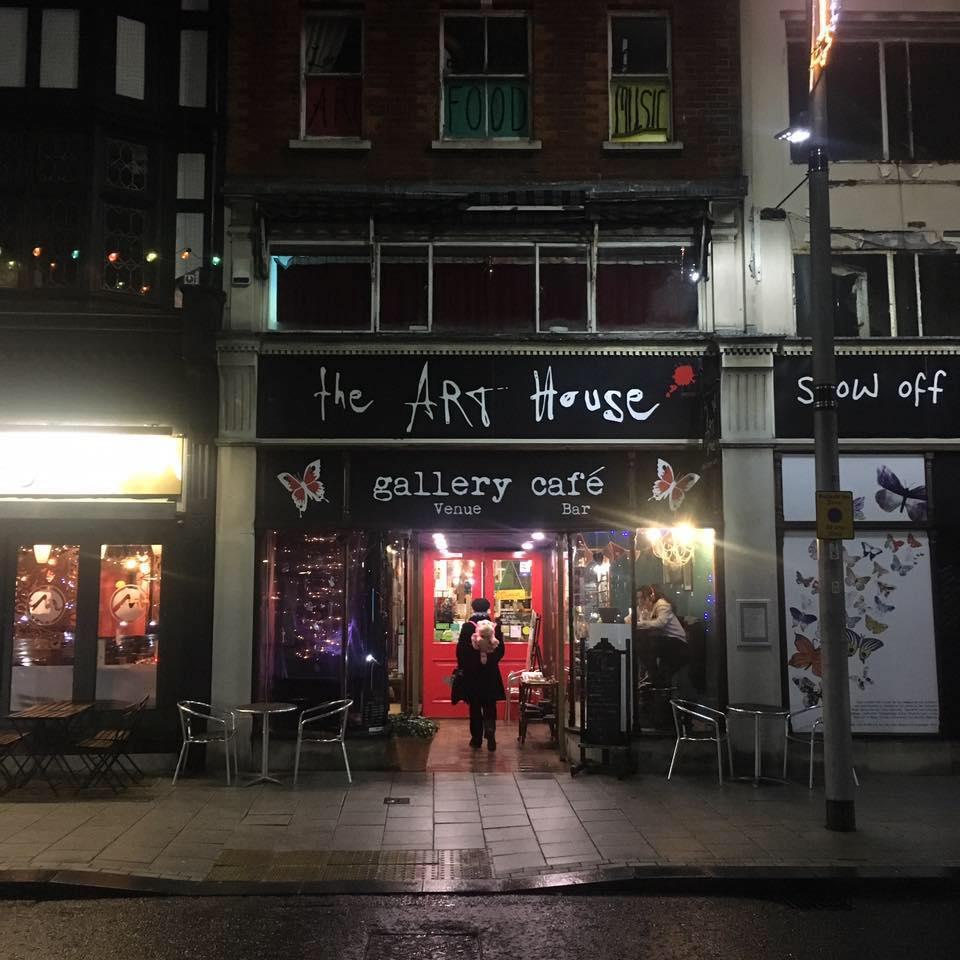 Community run, organic and not for profit. Art and music are at the forefront here and you will not be short of things to look at whilst sipping on your coffee. This isn't your usual venue, it's a music venue, café, craft shop and gallery. A little place with some big ideas and lots of fun to be had. Try the falafel wraps – they are great!