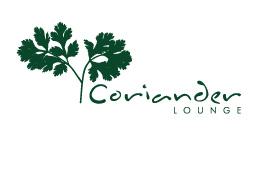 Coriander Lounge
Coriander also called Cilantro is the most basic and common ingredient of any Indian Cuisine.
Not only does coriander give a refreshing taste to any curry, but it has many medicinal advantages which strengthen the immune system, stimulates the appetite and enhances the flavour of any dish. For these reasons we adopted the name Coriander Lounge and we aspire to reflect these benefits in our restaurant in terms of service, quality, hygiene, cleanliness and most importantly the locally sourced fresh ingredients.
Having many years of restaurant experience serving customers, Nab and Mujib take pride in delivering high quality service to their guests. Their priority is that their customers have a memorable and pleasurable occasion at Coriander Lounge. They aspire to bring a fine dining experience with affordable prices within the locality of Southampton.