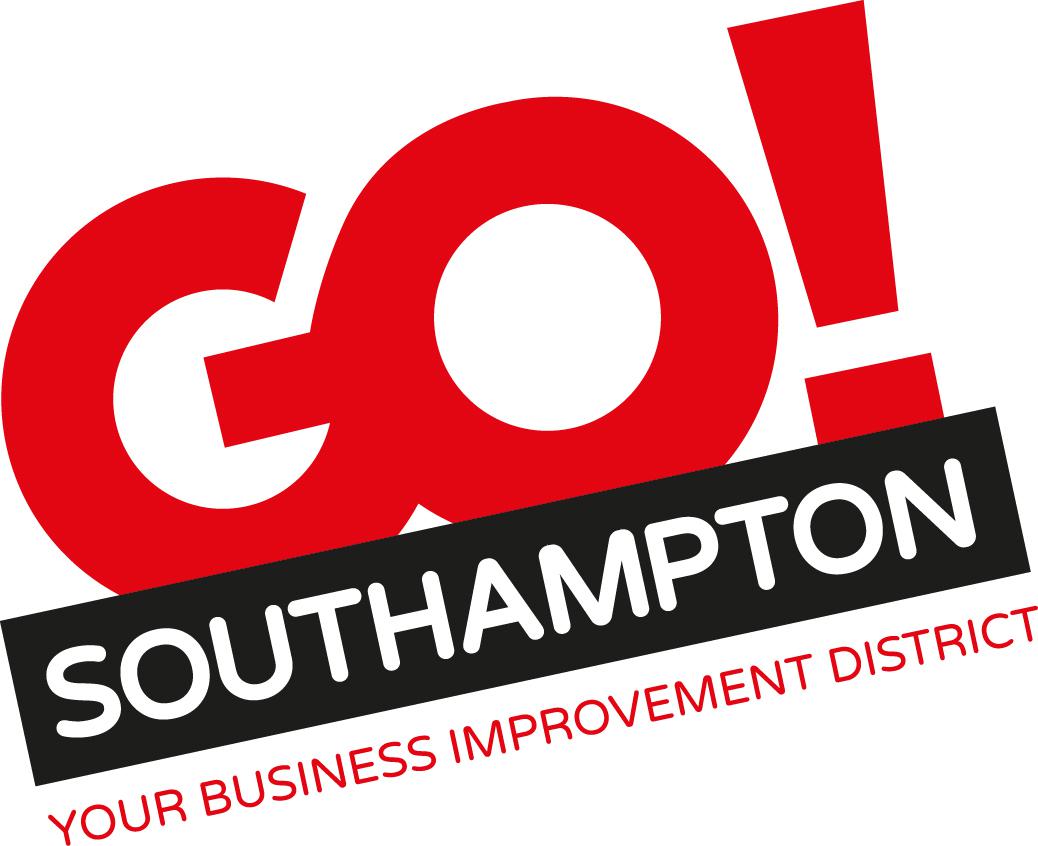 GO! Southampton, the city's Business Improvement District (BID), is funded and led by local businesses. They implement a range of initiatives that create a greater city centre experience, deliver better marketing and events, and develop stronger business for the city. Working in partnership with local stakeholders, the BID is passionate about realising Southampton's potential as a world-class city, which will in turn benefit residents, visitors and the businesses.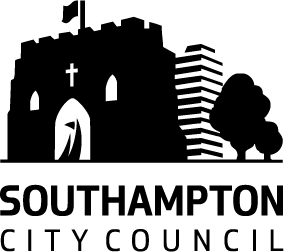 GO! Southampton work in close partnership with Southampton City Council on the development and delivery of Visit Southampton. Working together, the Visit Southampton team has consulted with a wider stakeholder group to understand what visitors, locals and businesses want from a destination site and try to deliver this. Content is put together thanks to a vast number of contributions from locals, students and the business community. This ensures the content is up-to-date and appeals to a wide range of audiences.
We would like to thank Destination Southampton Conference Bureau for allowing us to use the visitsouthampton.co.uk domain.