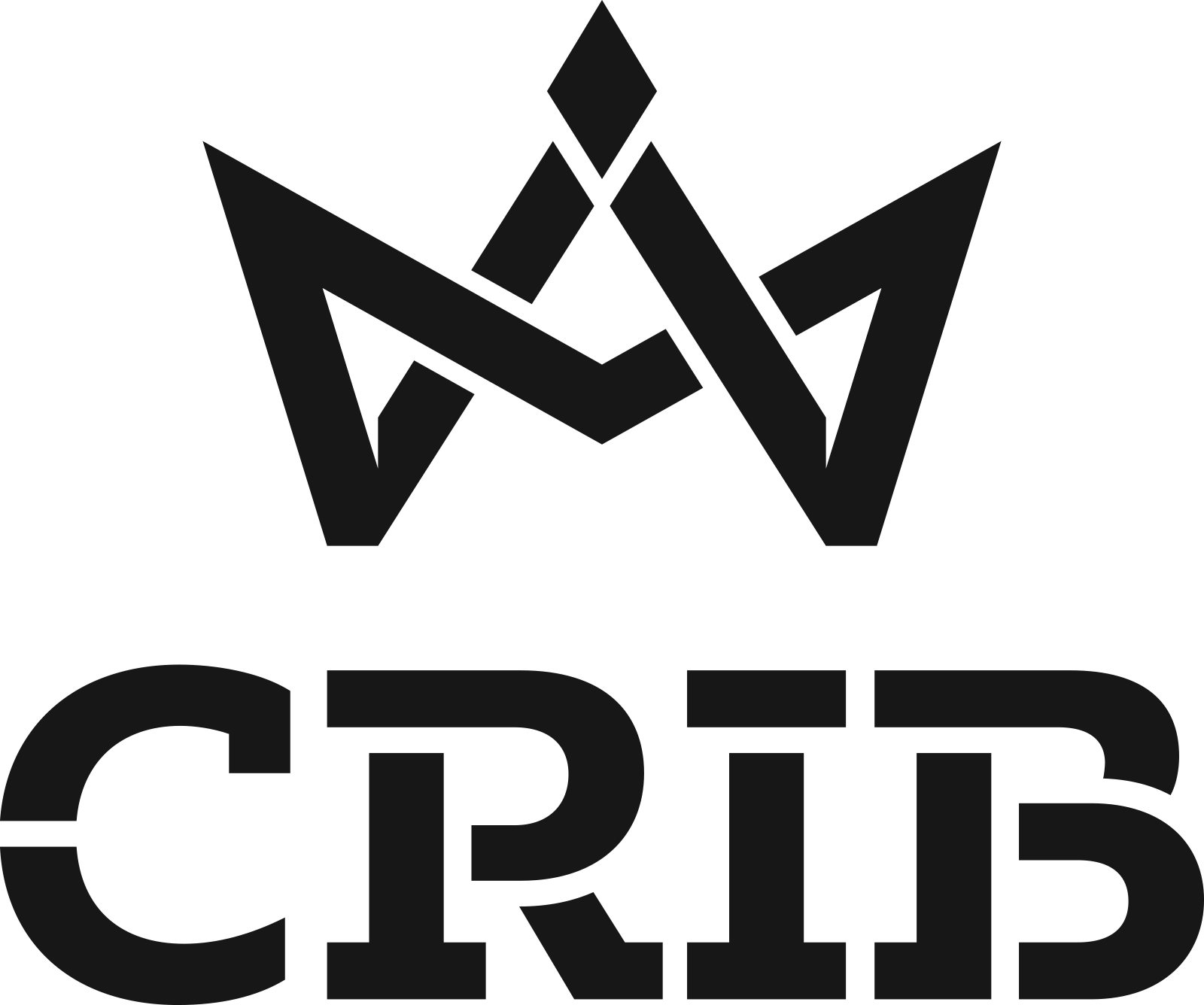 CRIB Bar Southampton
CRIB is a brand new concept that's coming to the Southampton Bedford Place Bar line up.
Themed as a manor house that's been bought by an eccentric millionaire who clearly has more money than taste, CRIB has been designed to be a chilled out, welcoming place to spend an afternoon or a night!
CRIB is one of the only places you can play shuffleboard in Southampton. Not sure what shuffleboard is? Think of it as one of the most addictive games you can play that you're yet to discover! We've got 3 industry-leading SHUFL brand tables here, making us one of the biggest stockists of shuffleboard in Southampton!
As well as this, we are hosts to the devilishly dirty and delicious Big Dough Co pizzas. Bringing you slices or whole pizzas at a monstrous 23', these are guaranteed to satisfy even the most persistent hunger pangs. One of the only places you can get your hands on these bad boys!
If you're looking for somewhere to start your night, or possibly something a bit different to show off to some visiting friends, come and find out what it's all about at CRIB!