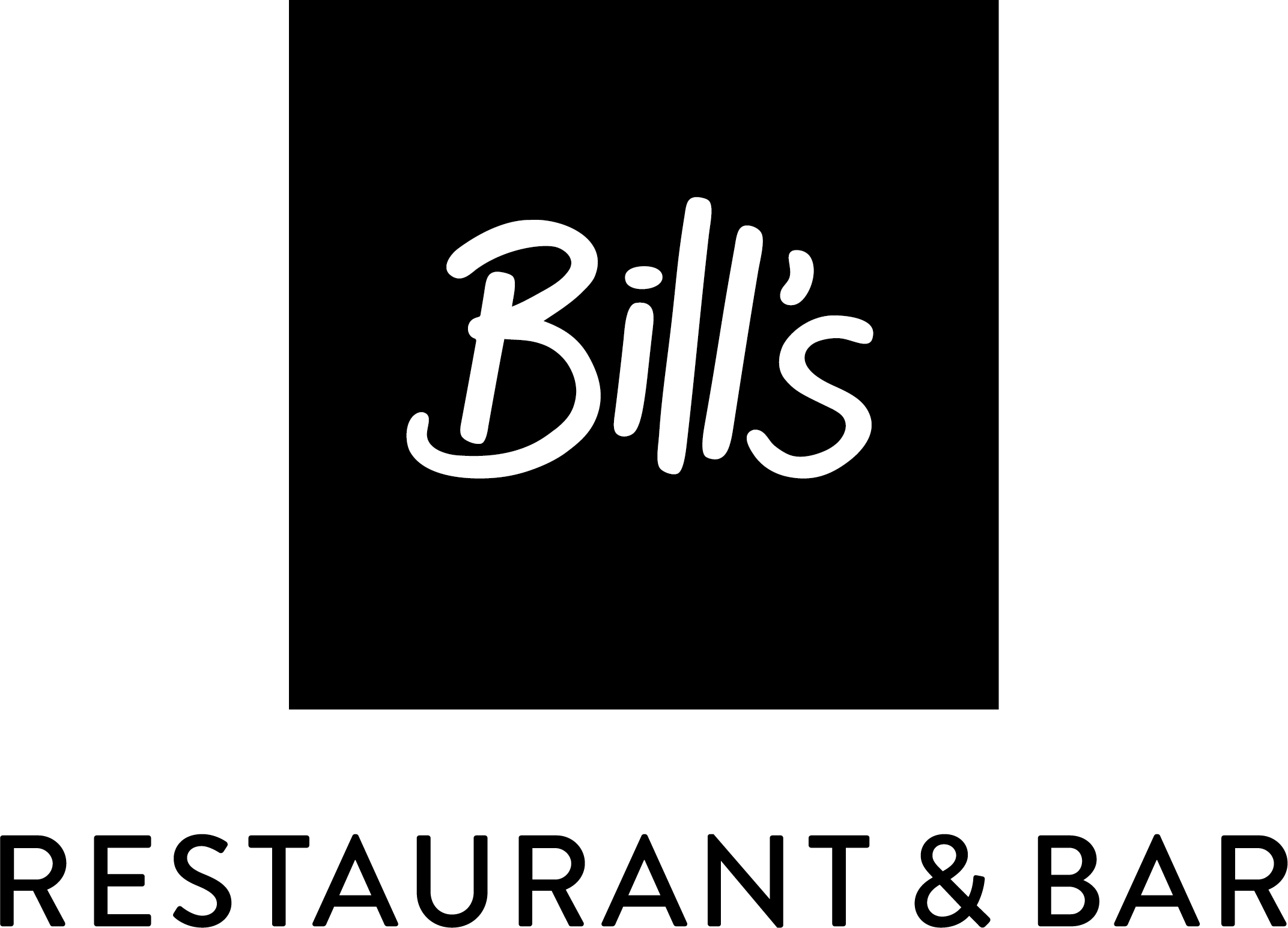 Bill's Restaurants
We have recently had a beautiful refurbishment, come and say hello!
Whether looking for a cosy table for two, or celebrating with friends and family, Bill's has something for everyone, whatever the time of day. Founded by Sussex greengrocer Bill Collison, Bill's has always stayed true to its roots. Open all day and into the night, we're well-known for our legendary breakfasts, veg-centric lunches, and a la carte dinners. Our Southampton restaurant is packed full of vibrant colour and vintage decors - all handpicked by Bill himself. Always warm and welcoming, we treat our guests as we might do a family member.
Our Southampton restaurant is in a fantastic location situated on the old castle ground; from the front of the restaurant you can even see the beautiful perimeter of the castle. The beautiful outside terrace boasts 36 covers and is the perfect spot to enjoy the sunny weather and relax after enjoying a day of shopping at West Quay shopping centre.
This restaurant is also a short walk from Southampton's port and main docks making the restaurant an ideal place for visitors to stop for a quick meal or drink before heading back to their cruise ship and finishing off their day trip in the city. We look forward to welcoming you soon!