Southampton City Council is keen to encourage film and television companies to film in the city and will provide help and assistance where possible.
Some Southampton locations that you are interested in using may belong to the City Council, be part of the highway or privately owned. The council's Events Team can advise on possible suitable locations, liaise with other Council departments on your behalf and pass on contacts of some private locations to assist in the smooth organisation of your shoot.
View the google map showing some popular locations that have been used to film general views of the city.
The Process
In the first instance contact Southampton City Council's Events Team by email filming@southampton.gov.uk
The team can advise you regarding suitable locations if you haven't already got some in mind and also inform you of any other filming projects or major events taking place in the city on your proposed dates.
If your filming enquiry is a "news" item, please contact the Council's Communications Team by email communications@southampton.gov.uk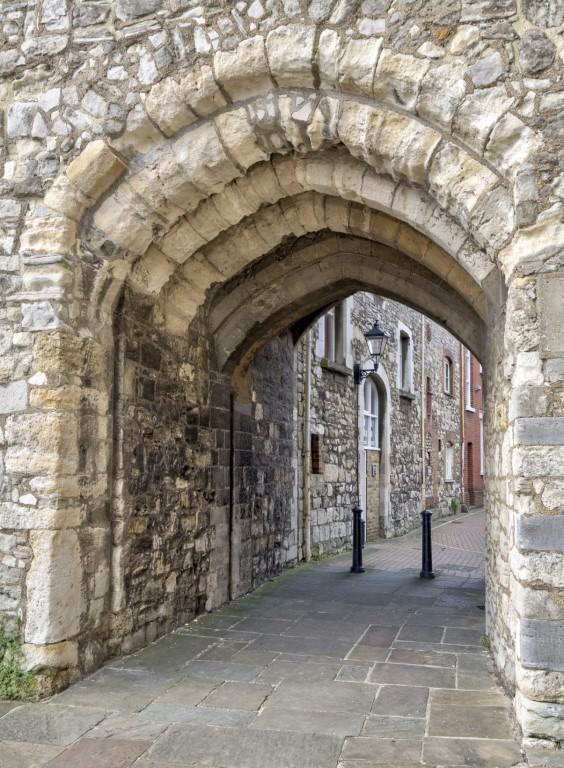 Southampton City Council has a duty of care towards its residents and businesses and insists that a film application form is completed and submitted well in advance of the start of shooting. This allows the council to ensure that appropriate measures have been put in place for filming to run safely, that all relevant documentation has been submitted and that effective liaison with all stakeholders has taken place. You will need to complete and submit the application form with the summary of the film project, proposed date/s of filming, proposed location/s, number of crew and equipment etc. Complete the form and send it back to the Events Team at filming@southampton.gov.uk as an attachment. Download the Film Application Form.
Depending on the nature and size of the filming project, Event Management will liaise on your behalf with relevant members of Southampton's Safety Advisory Group - which include representatives from Southampton City Council and Hampshire Constabulary who may impose additional conditions to ensure that the proposed shoot is safe and carried out with the minimum of inconvenience.

Other Documentation Required
Before a filming permit is issued, you are also required to submit a copy of your Public Liability Insurance cover and a specific risk assessment for the film project.
Documents
Southampton Film Application Form


Fees
A fee of a minimum of £85+VAT will be charged by Southampton City Council for filming permissions in Southampton. This includes permission to film on the public highway, professional drone filming and photography or filming general views (GV's) of the city.

There may be additional charges for the use or the hire of council premises like our popular venues SeaCity Museum, Tudor House and Southampton City Art Gallery, or the use of council land and recovery of staff time.
Due to the variable nature of filming requests the council does not operate a set tariff of film charges as no two film projects are the same and so every production charge will be calculated on an individual basis.

All charges will be discussed with you along with any other costs for road closure or suspension of parking bays applications.
Please take time to read the general terms and conditions for filming in the city and the Hampshire Film Guidelines and Code of Practice.
Use of Drones
Professional film or photography crew requesting to film using a drone, must follow the drone code to ensure that members of the public are protected and Drone operators must also respect the privacy of people on the ground.
You can find details about the requirements to fly a drone commercially from the CAA.
View the Drone Code (CAA website link)
Please contact filming@southampton.gov.uk if you wish to request the use council land or council property as a safe take-off / landing zone to film with a drone. View Authorisation for Drone/UAS Filming in the Public Realm – Updated Guide for Local Authorities (courtesy of Creative England / Filming in England).
Do you need to apply for a temporary road closure or traffic signals?
A Temporary Traffic Regulation Order (TTRO) is used to temporarily restrict the movement of traffic or impose waiting restrictions on the public highway. In order to allow sufficient time for the legal process to be completed, Balfour Beatty require 8 weeks advanced notice to arrange a TTRO. Email Southamptontma@balfourbeatty.com to discuss any temporary road closure or traffic signal requests.
Apply for a Temporary road closure.



Looking for a location in Southampton or within Hampshire?

Creative England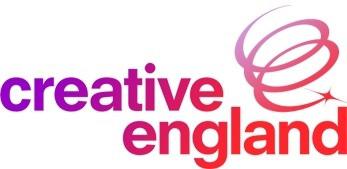 Creative England's Filming In England Production Services team provide a free film office service to productions filming in England, outside London, to create investment, jobs and profile. Working in partnership with the British Film Commission to promote England internationally, Creative England is the one-stop shop for locations, studios, facilities and crew.
From people to places, the production team can help you find and access the industry's finest, liaising with local authorities, film offices, regional and national partners to gain filming permissions and facilitate a smooth shoot.
Handling around 1,000 enquiries a year, they have supported TV and feature film drama, including Fox Pictures' The Monuments Men, Warner Bros.' Jupiter Ascending, and DNA Films' Far from the Madding Crowd, Hartswood Films' Sherlock, Origin Pictures' Jamaica Inn and Mr Selfridge for ITV Studios.
The regionally-based, national team will help you conduct a more extensive search and provide a bespoke service, managing your enquiry and ensuring you are speaking to the right person - for filming in the South East contact: Production Liaison and Partnerships Manager (South), Creative England. Telephone 07711 374116 / Email film@creativeengland.co.uk | Create England Website | Creative England Locations Database
Film Hampshire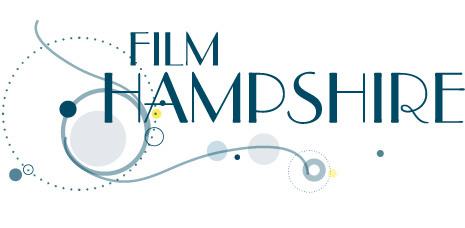 Film Hampshire, Hampshire County Council works in conjunction with the district councils in Hampshire to support filming in the county : Basingstoke, East Hampshire, Eastleigh, Fareham, Gosport, Hart, Havant, Isle of Wight, New Forest, Portsmouth, Rushmoor, Southampton, Test Valley, Winchester.
Film Expo South

Film Expo South enables regional film makers to network and forge new relationships, and hear from industry experts who are happy to share their insight, experience and expertise.
The team also run The Hampshire Film Office which highlights the talent, the skilled crew and the many professional business services and facilities that Hampshire has to offer the Film and TV Industry seeking to film the South. Contact the team for more information and advice for film locations in Hampshire on 0844 272 0016 or email: team@hampshirefilmoffice.org or team@filmexposouth.co.uk | Hampshire Film Office Website