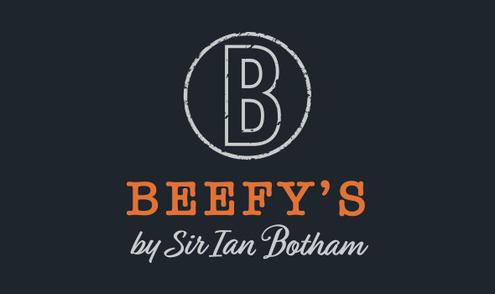 BEEFY's
Hilton at The Ageas Bowl is home to BEEFY's.
Inspired by English cricketing legend Lord Botham, BEEFY'S Bar and Restaurant serves the best of British cuisine.
BEEFY's use only top-quality seasonal ingredients to create sumptuous dishes inspired by the British Isles.
The restaurant's décor, furniture and layout, combined with stunning views over The Ageas Bowl cricket and events stadium, as well as a carefully curated wine list and à la carte menus, deem BEEFY'S by Lord Botham the perfect place to gather for business or pleasure.
From the finest craft ales to perfectly blended Signature Cocktails, you'll be sure to find the perfect drink at BEEFY'S Bar, with a large selection of wines from around the world to discover, all of which perfectly compliment the dishes on the menus.