Whether you're a history enthusiast, a culinary explorer, or simply seeking an escape from your daily routine, Southampton's Old Town has something extraordinary to offer. It is a place where you can stroll through centuries-old streets whilst enjoying modern amenities that blend seamlessly with its historical charm.

Old Town is home to the Bargate, God's House Tower, Tudor House & Garden, Solent Sky Museum, SS Shieldhall, medieval city walls and vaults, The Bugle House, and The 1865. The area is also connected to Hythe and the Isle of Wight via ferry links operated by Red Funnel and Hythe Ferry.
In addition to all the amazing local restaurants and venues in the area, Old Town is also a cultural hub to many events both big and small such as the Southampton International Boat Show and popup events such as The Village Popup's markets.
See below to discover more about the area including local dining options, accommodation, upcoming events, and uncover the areas must-see attractions that promise an unforgettable time.
Southampton's Old Town is a treasure trove of history and heritage. From the impressive remnants of the medieval city walls to the timber framed walls of the area's iconic Tudor House and Garden, each corner tells a tale of centuries-old stories waiting to be unveiled. Old Town is also home to several medieval vaults, monuments and churches, and sites with ties to the Titanic.
Want to head out on your own self-guided tour? Click here to access our heritage map with a list of points of interest.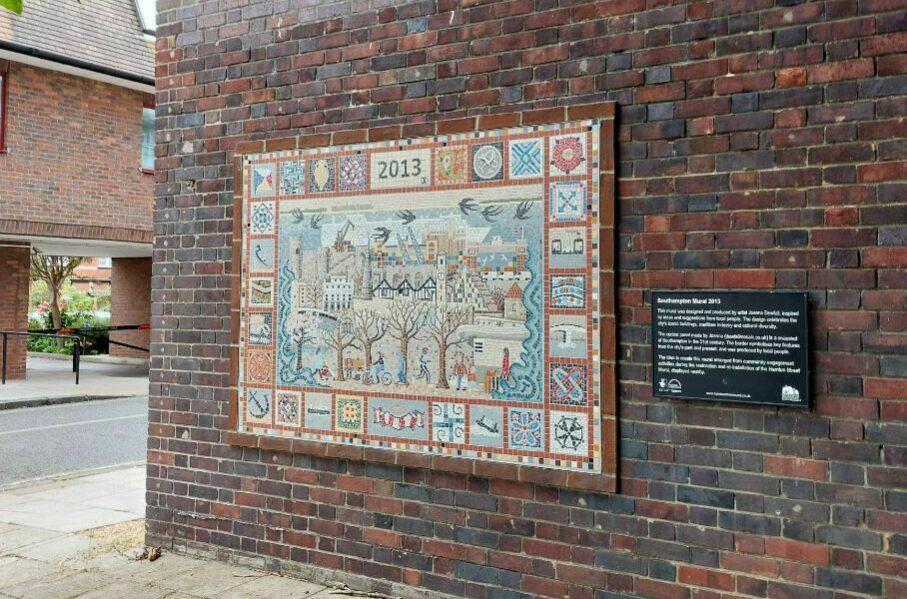 Old Town is also home to a plethora of public artworks, many of which were completed to commemorate and honor the areas history. The Hamtum mural, Southampton Mural 2013, Winkle Street Faces, Fruit Market are only just a few to discover. Visit our 'Southampton's Got Art!' page to learn more.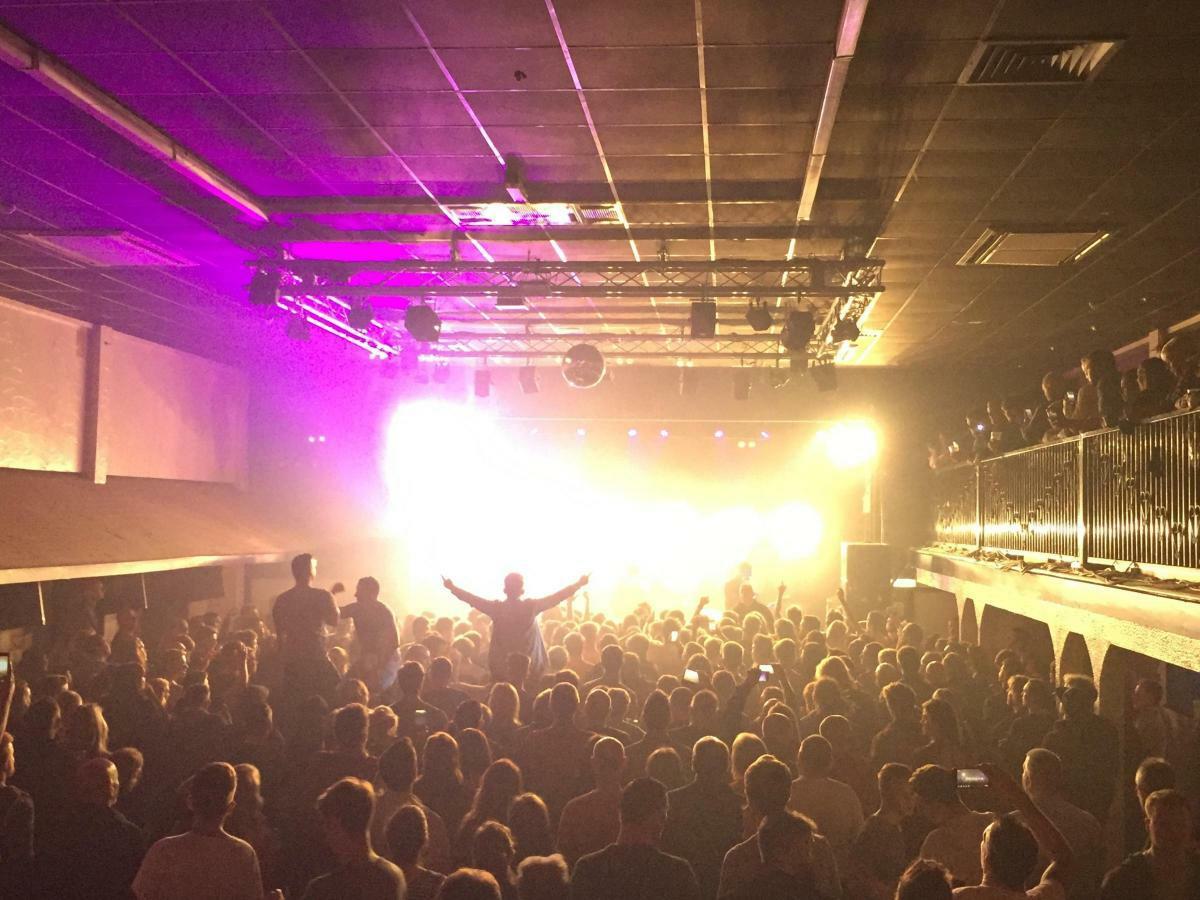 Old Town also offers a vibrant scene for activities and families perfect for family outings or that special date-night. From live bands performing over at the Platform Tavern and Whisky Blue to film nights at God's House Tower, you can consider your plans sorted. Click here to see what experiences you can discover.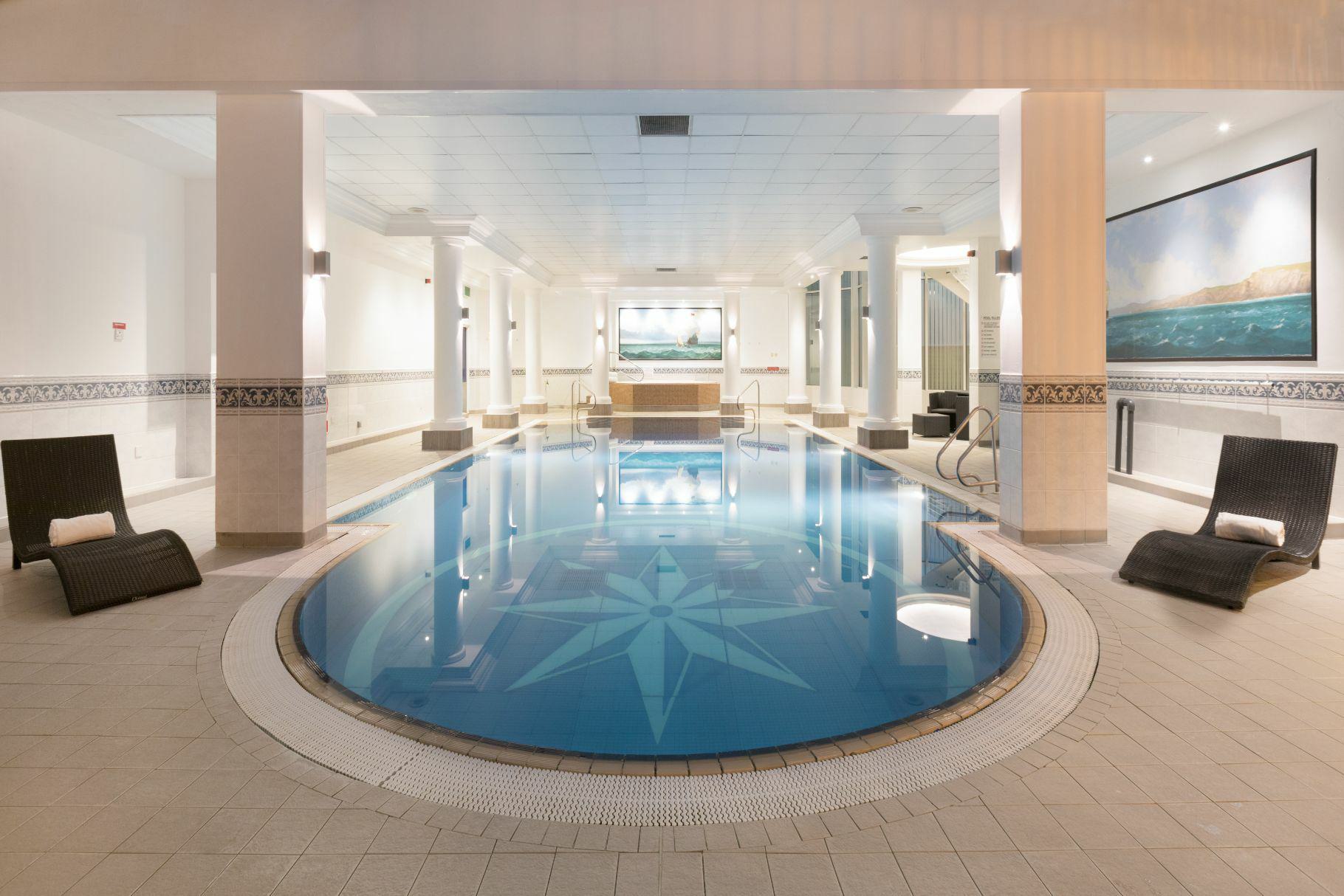 Planning a visit? Make the most out of your trip by staying in one of Old Town's cosy and charming accommodations that blend modern comforts with the timeless charm of the Old Town. With many locations a short walk away from the train and ferry terminals, you'll find the perfect place to rest your head and continue your exploration. Take a look below for a list of hotels in the area:

Work on a cruise ship? Head over to our Cruise Crew page for locations with free wifi, exclusive offers, and a left luggage service here.