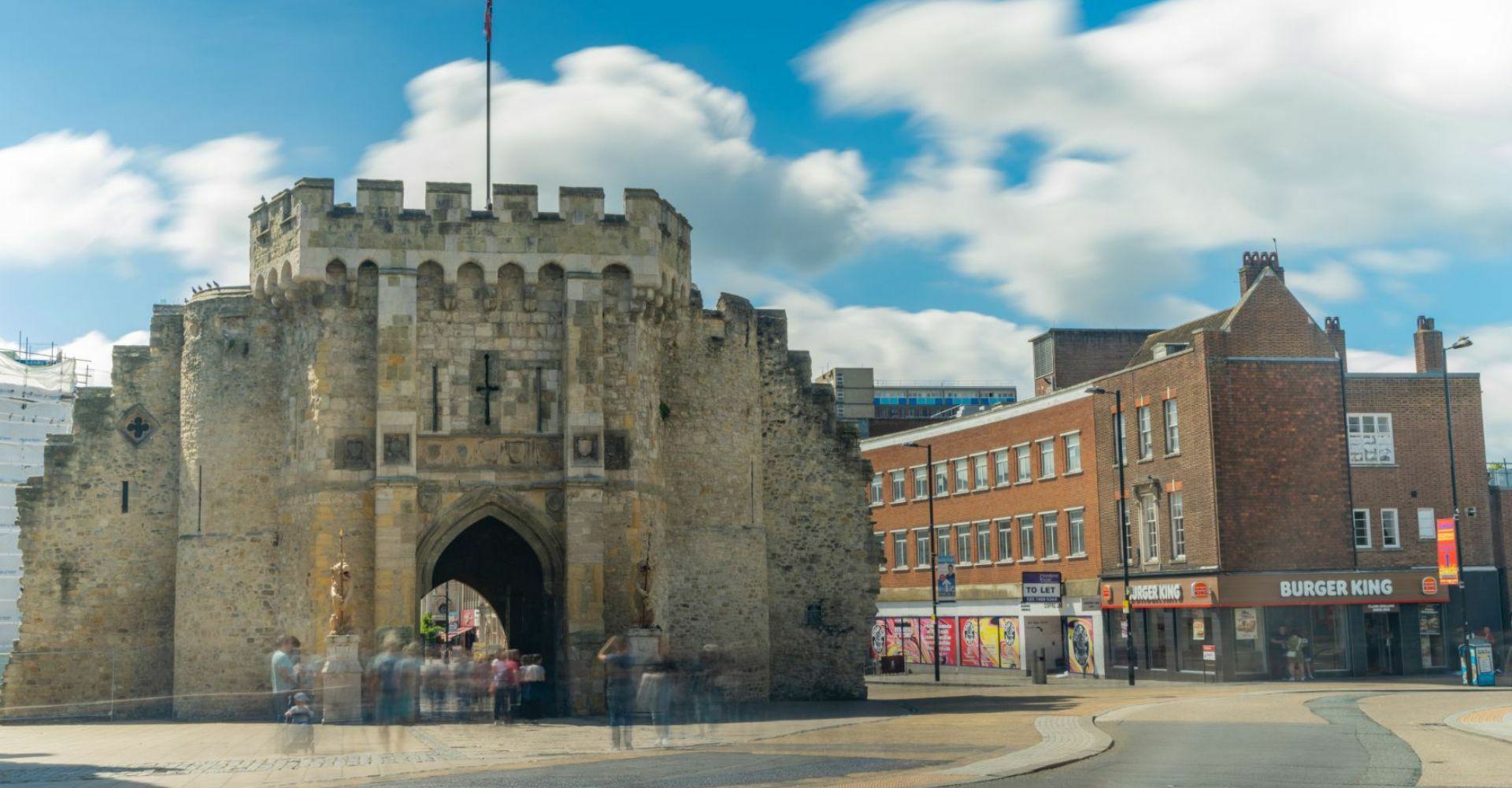 On route, you will find an exciting mix of familiar retail brands, independent stores and food and drink galore, such as JD Sports, Dr Martens, Costa, Stein Garten, and The Standing Order.
If you're looking to weave a bit of sport into your evening, challenge your mates to some axe throwing by visiting Axeology or Boom Battle Bar or head down to East Street for an hour of free-play amusements at High Score Arcade.
Don't miss your chance to walk through the historic Bargate – the iconic symbol of Southampton for more than 800 years and the entrance to the city's Old Town.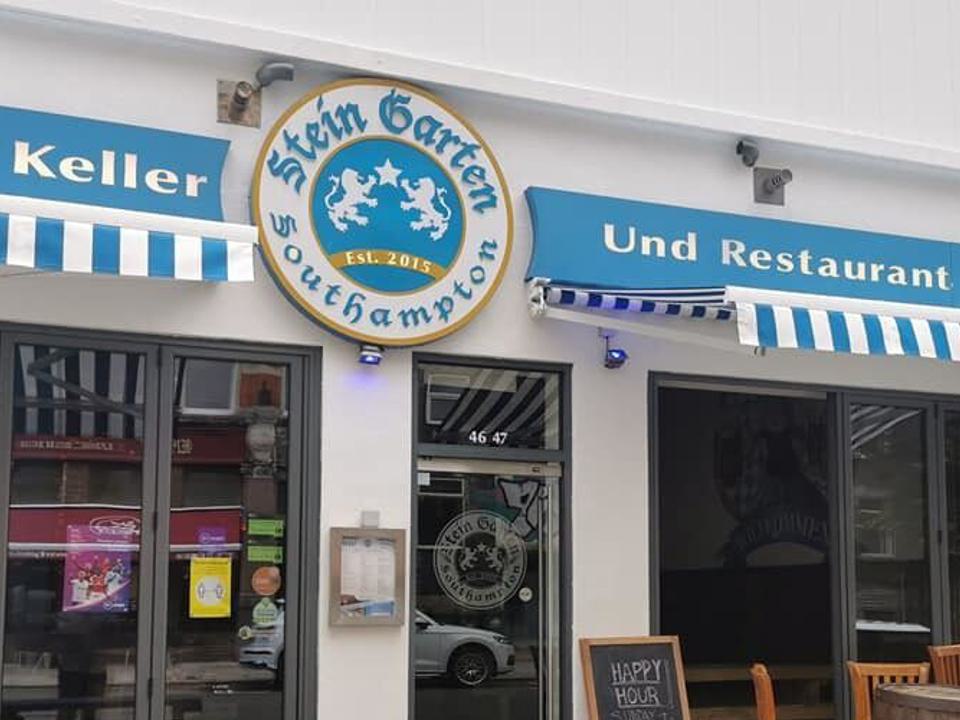 Just past the church, you will find the black and white frontage of The Red Lion pub. Pop inside for a pre-match pint and bite to eat, while absorbing the atmosphere enjoyed by its famous visitors, including King Henry V, Jane Austen, William Shakespeare, Queen Victoria and Lord Nelson as well as the Pilgrim Fathers and the crew of the Titanic.

Nearby there is also the popular Stein Garten which is a lively German beer hall offering a wide range of beers and spirits in addition to their mouthwatering bratwurst and schnitzel.
From here, St Mary's Stadium is just a 20-minute walk or short taxi ride away.