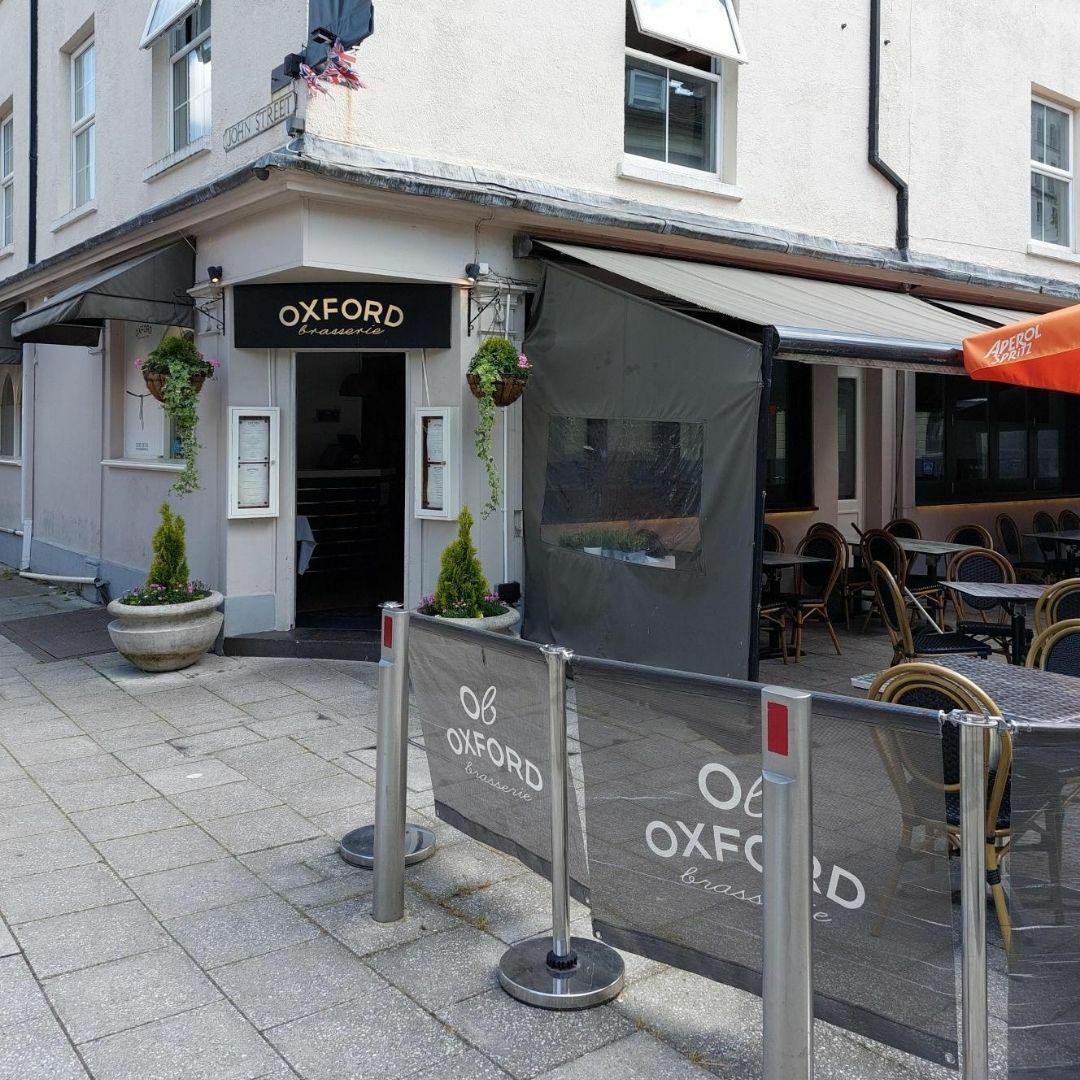 For fine dining and spectacular cocktails accompanied by some live music, Marco's is definitely worth a visit.
With a delicious lunch and dinner menu, you'll be transported to the heart of Italy with their authentic Italian cuisine and enchanting environment.
For more of a casual dining experience, Oxford Brasserie offers a relaxed and stylish setting catering perfectly for a working lunch by day and an intimate dining experience full of romance by night. With some of the most talented chefs on the South coast, you'll find only the best ingredients in their contemporary French, English and Italian dishes from your appetiser all the way through into dessert.