Getting out and about with children can be quite costly especially once you add up entry fees, lunch out and more often than not the gift shop at the end so I've rounded up a few activities you can do in Southampton with all the family that won't cost you a penny. You could even leave the car at home and catch the bus saving money on parking all while helping the environment.

Southampton Art Gallery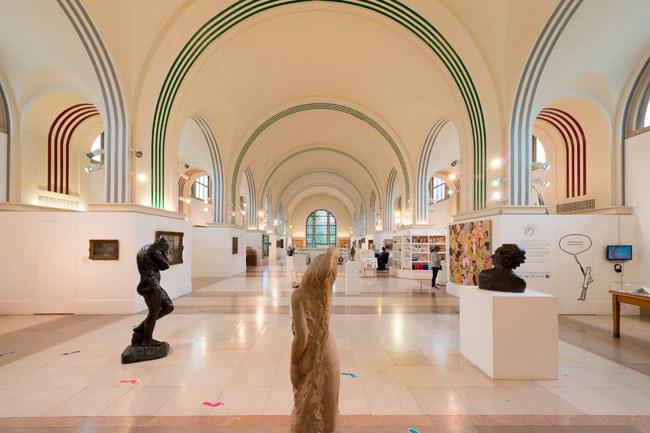 The City Art Gallery is in the heart of the civic centre and it will also be turning eighty this year! It is the home to an incredible collection of over 5,300 works from the Renaissance to the present day, and admission is free for all exhibitions. There are lots to do including talks, tours and activities for all ages.
Walk the Walls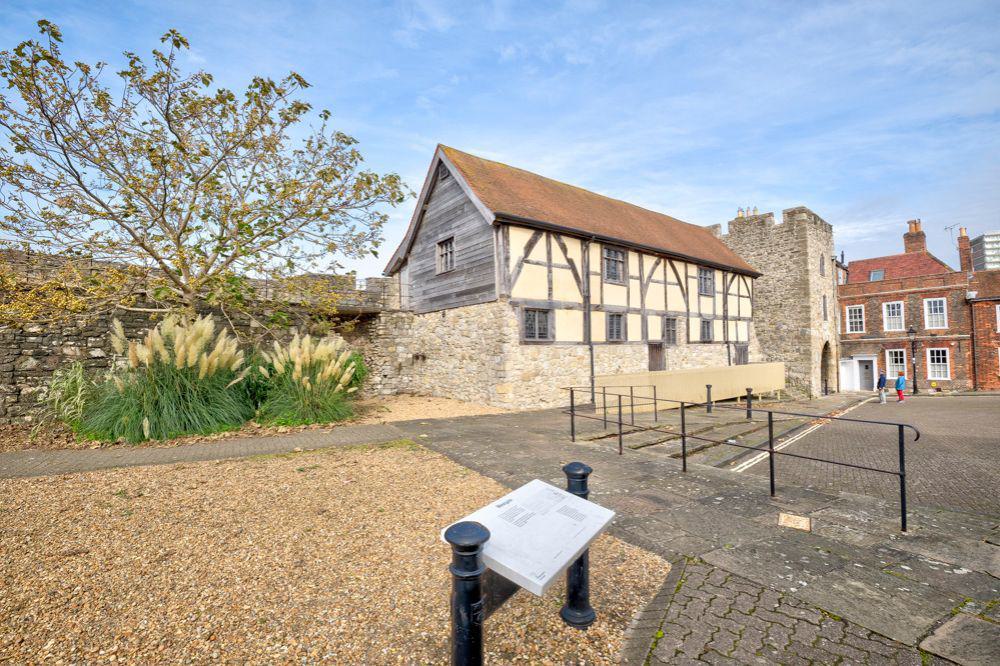 The walls really are what shape Southampton and to make it a fun, free activity you just need to download the tour maps and off you go. Start from the historic Bargate or head to Tower House and work your way up, the choice is yours but you'll come across some interesting facts about our wonderful city along your way.
Titanic Trail
Another walking tour in Southampton is the Titanic Trail. RMS Titanic set sail from Southampton on 10th April 1912 on its maiden transatlantic voyage but struck an iceberg in the North Atlantic Ocean. You can take a self-guided tour by downloading the tour map showing all the significant points in Southampton.
Explore The Common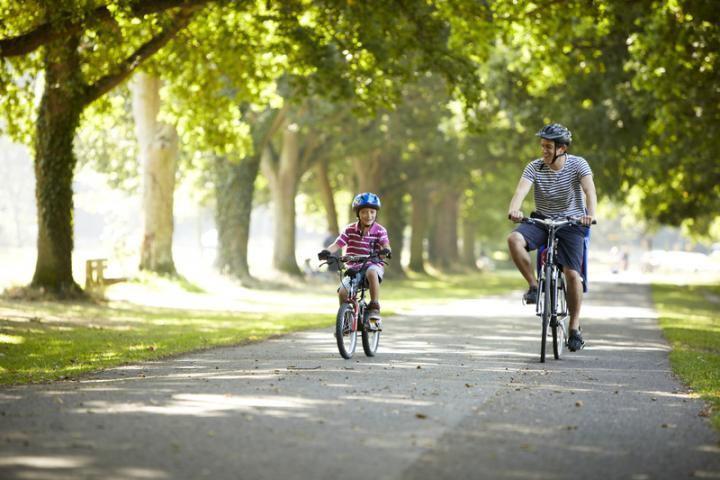 Southampton Common completely takes you away from the hustle and bustle of the city. Dotted with lakes, woodland and beautiful wildlife, it's a world away from the city and makes the perfect spot to get the air in your lungs or tire out the kids on a long walk.
Have a picnic in the park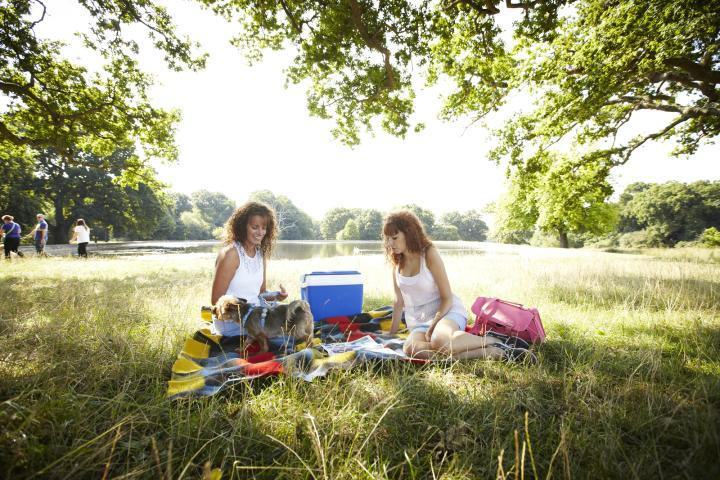 There are a number of parks to choose from in Southampton, sit under the wisteria in Andrew's Park, watch the children play in Houndwell Park or sit by the water in Mayflower Park while tucking into a homemade egg sarnie. There's nothing quite like grabbing a picnic blanket and setting up under the sun for an afternoon of picnic food and games with the family.