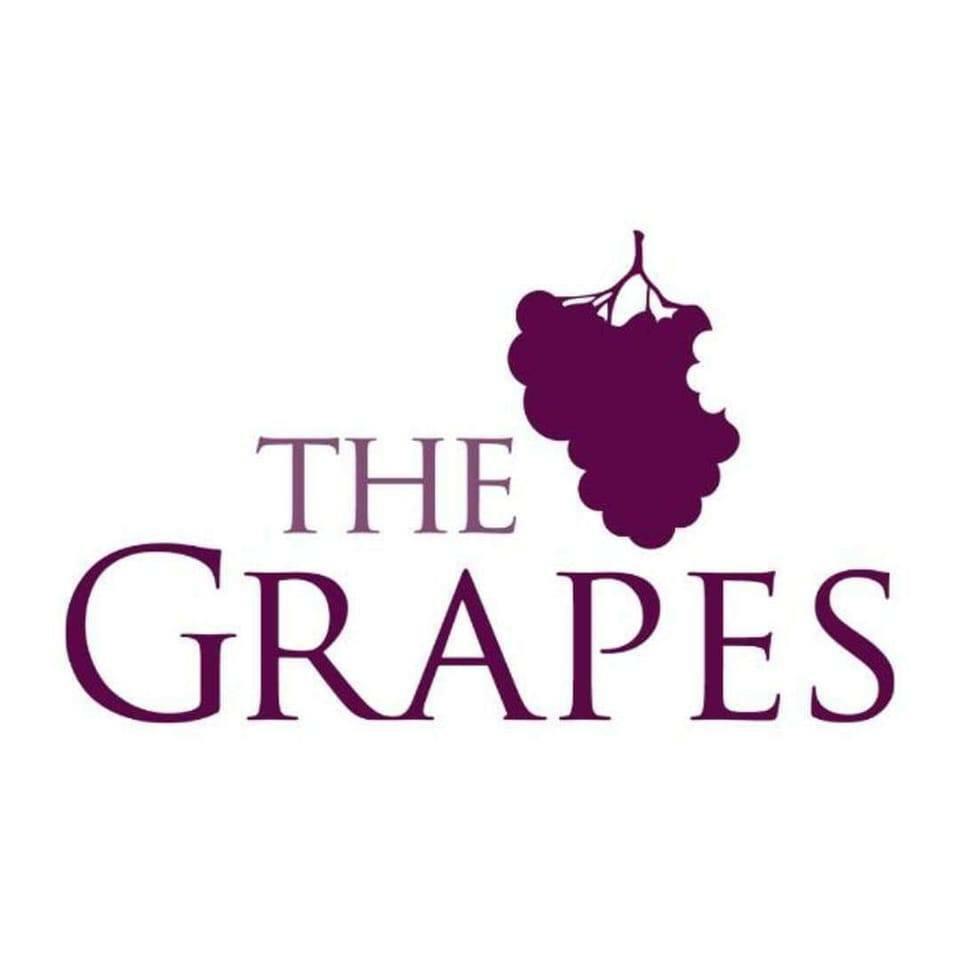 The Grapes
The Grapes is arguably one of Southampton's most famous pubs which was once frequented by sailors, many of which who stopped by for a drink before bordering the Titanic for her first and final voyage.
Today, The Grapes has transformed into a modern cosmopolitan pub whilst still keeping true to tradition. It is known for its friendly atmosphere, great food and drink, and great service.
If you're a sports fan, The Grapes have you covered! With seven large screen on premise, there is something for everyone. So sit down, relax, and have a pint with some friends and cheer on your favourite team.