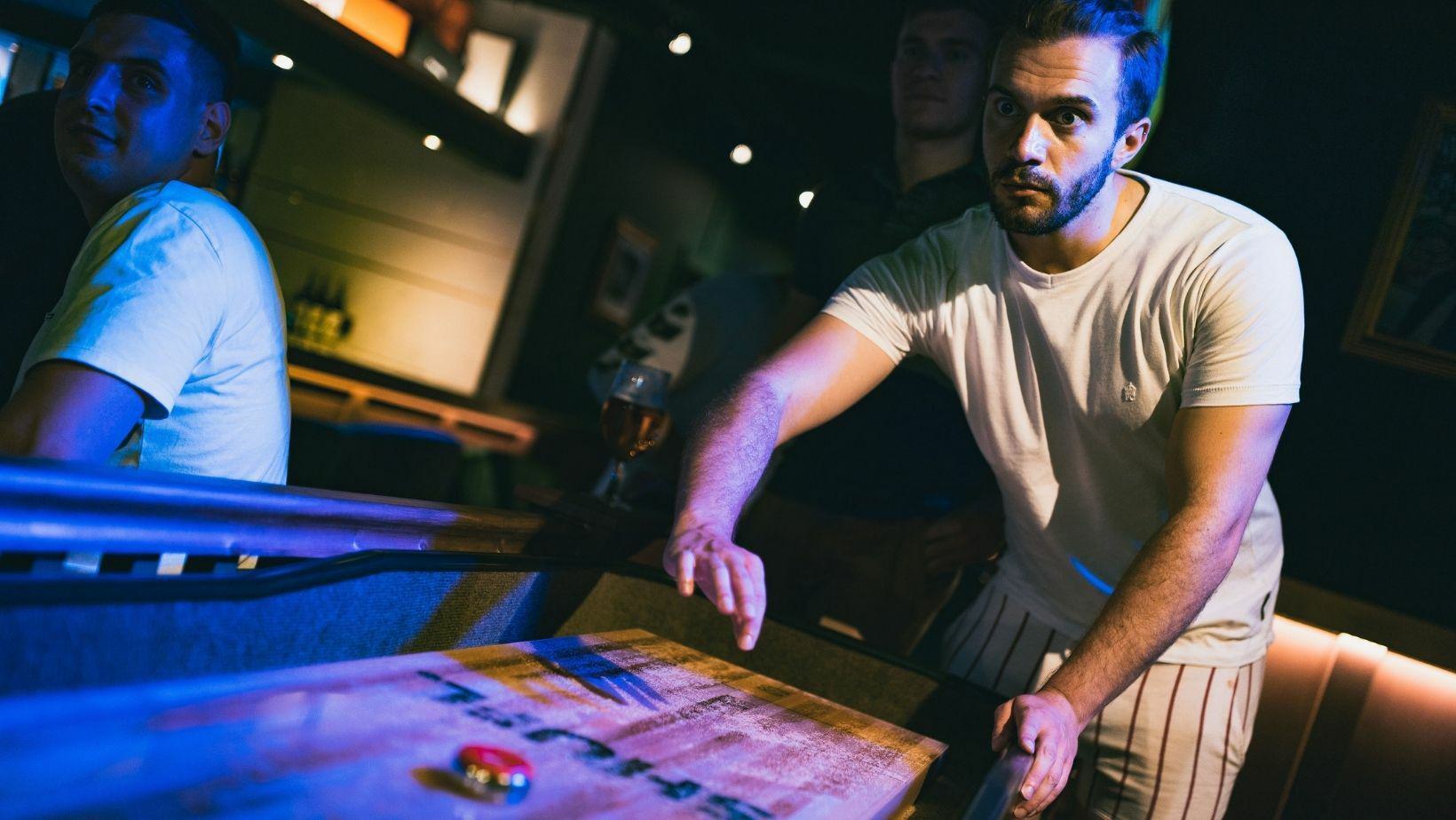 Firstly, have you been to CRIB, a quirky bar located in Southampton's Bedford Place area? Secondly, have you played Shuffleboard at CRIB? Well if not, then you are seriously missing out!
CRIB is an exciting bar that has 3 SHUFL tables that you can book to play Shuffleboard on, delicious traditional and CRIB speciality cocktails, 23" pizzas from the Big Dough Co., and a pizza challenge! It's the perfect place to chill out and socialise with friends, so be sure to get booked in!

👉🏼 Book a night at CRIB by going to thecrib.uk/booking/
LOCATION: 3-4 Vernon Walk, Bedford Place, Southampton, SO15 2EJ
1st Base is a completely unique experience for Southampton, offering indoor baseball! Have you got what it takes to step up to the batting cage, filled with virtual reality tracking technology?! This means that you can track your batting performance in our batting cage, but watch out, it can get pretty competitive there!

All bookings come with exclusive venue hire for up to 12 people, so it's a great place to visit for a party or celebration! Plus there's a bar you can indulge in too!
👉🏼Get booked in at 1st Base at 1stbase.co.uk/booking/
LOCATION: 16 East Street, Southampton, SO14 3HG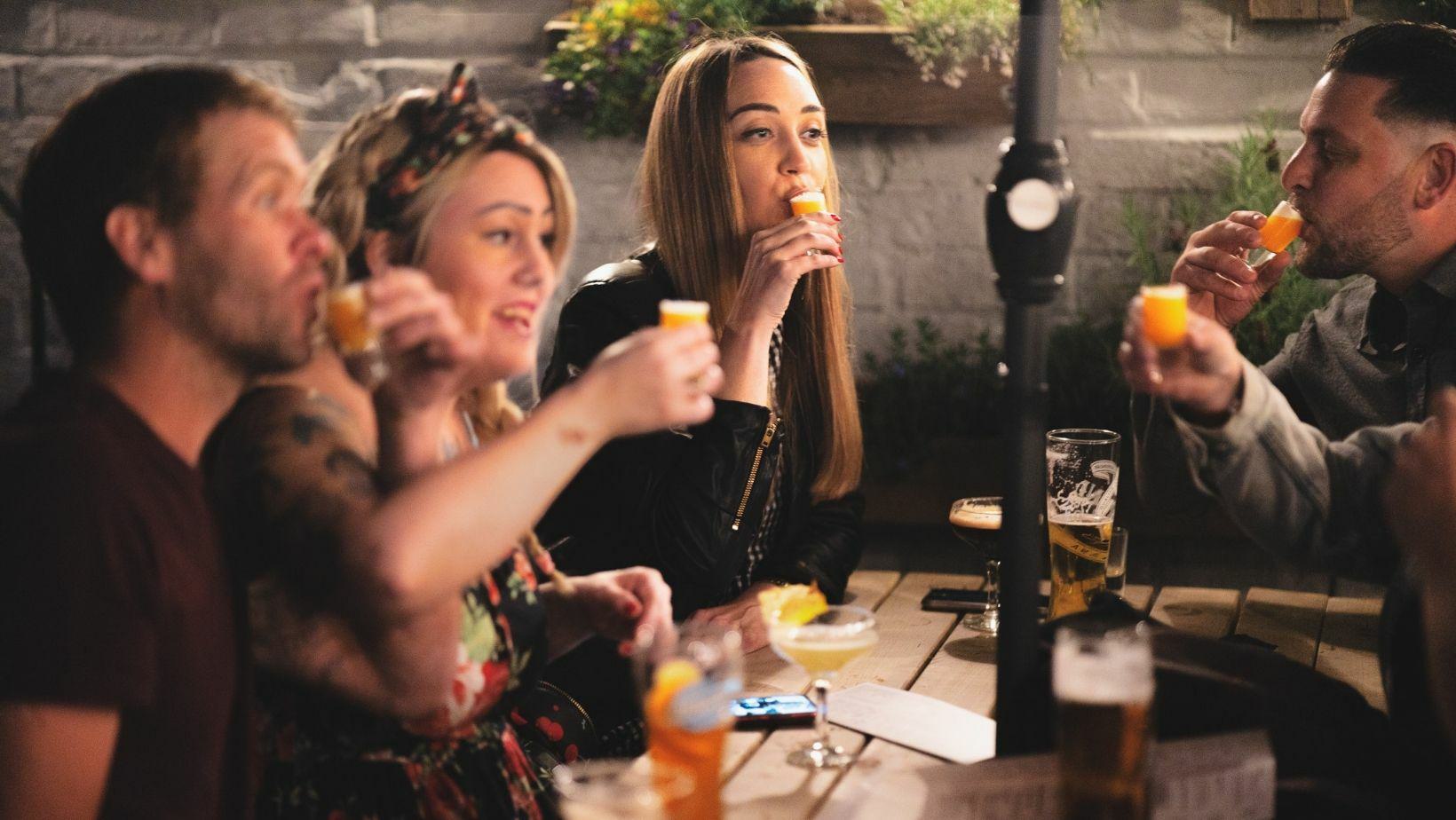 Everyone loves a classic bottomless brunch, right? Well, Smugglers bottomless brunch is just the best in Southampton! 2 hours of unlimited prosecco, mimosa's, house wine and bottled beer and a delicious dish from their brunch menu, all for just £29PP!

Don't fancy food, well it's ok, Smugglers has a great happy hour that offers 2 for £10 cocktails frequently throughout the day! So, there's something for everyone at this lovely bar and restaurant in Southampton's Bedford Place area! Smugglers really is the perfect venue if you're looking for a relaxing, chilled out experience with friends and family!

👉🏼 Book a delicious Smuggler brunch at smugglers.co.uk/book
LOCATION: 16 Carlton Place, Southampton, SO15 2DY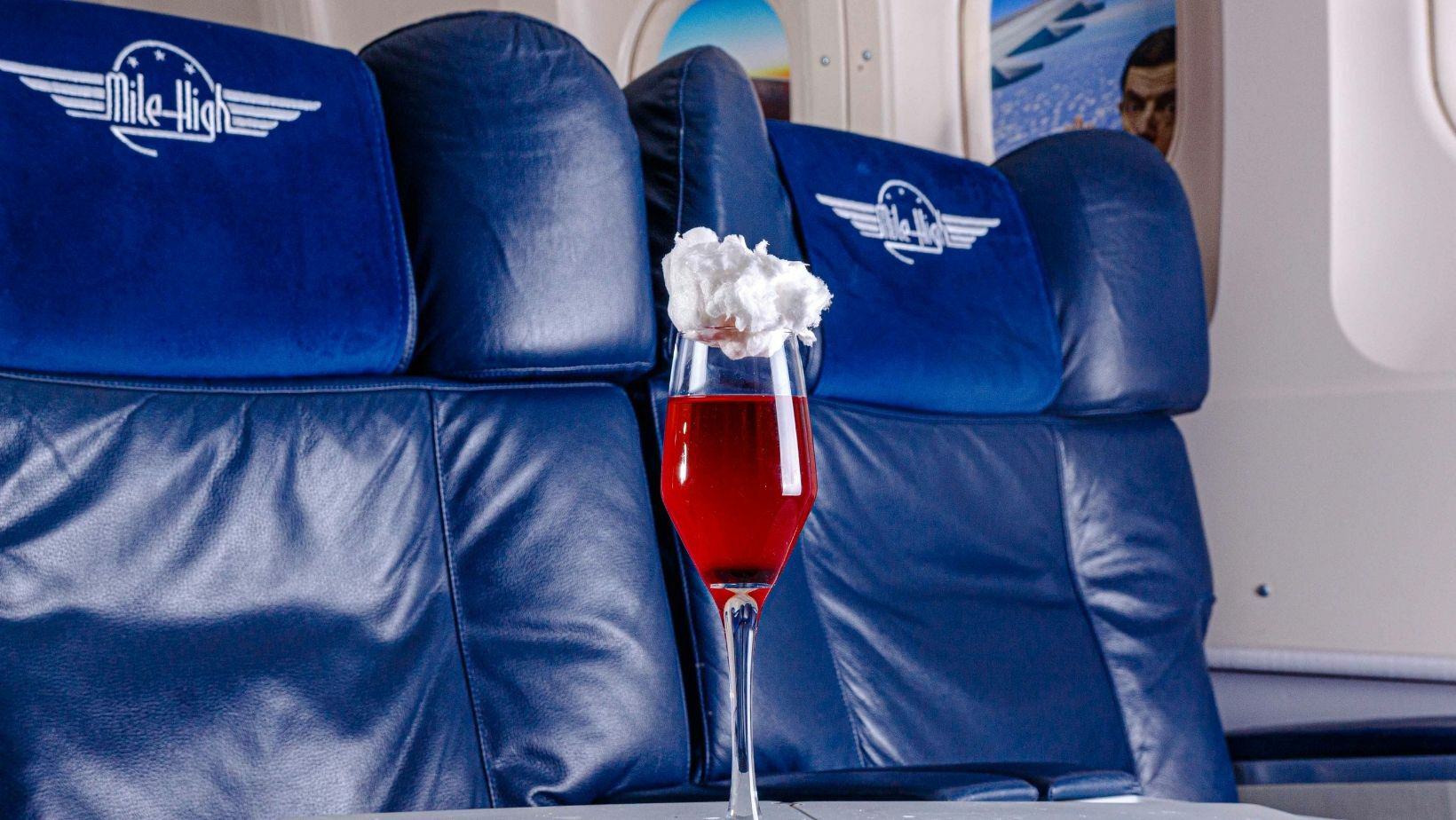 Mile High is a unique, aviation-themed bar located in Southampton, with plenty of premium drinks to indulge in. Take your pick from a selection of airline themed cocktails, whether that be Up in The Clouds, Fly to Paradise or Delayed Again! During your time at Mile High you can expect real aircraft seats, cabin crew, overhead lockers, and you'll even be given a passport on arrival.
This airline themed cocktail bar is actually the first of its kind in the UK! So, be sure to give this innovative bar experience a go! Get your flight from Southampton booked soon - recline your seats, immerse your senses and taste the exotic flavours from around the world!
👉🏼 Book to board this Mile High Flight from Southampton at www.milehighsouthampton.com/booking/
LOCATION: Vernon Walk, Bedford Place, Southampton, SO15 2EJ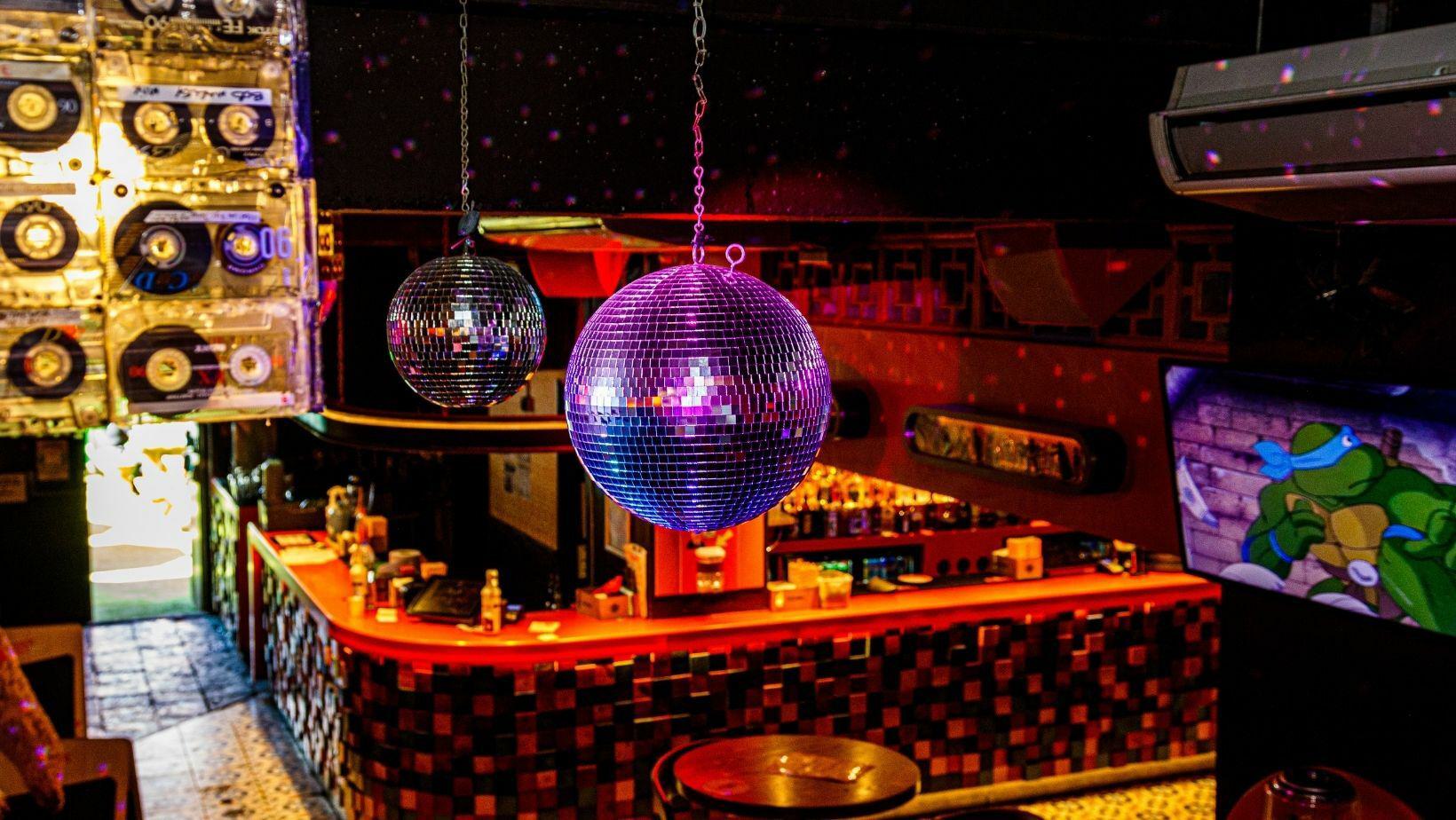 Did you know that Orange Rooms has been around for 20 Years?! And it's still one of the best places to party in Southampton!

Orange Rooms is the perfect place to spend time with friends, whatever the occasion. From delicious cocktails at the Tiki Bar, private party hire, bottomless pizza and cocktails, an off piste area, cocktail masterclasses and 2 for £10 happy hour - there's something for everyone! Get yourself down to Orange Rooms for a great night partying with friends, until late! Don't miss out!
👉🏼 Get booked in for a groovy time at Orange Rooms at www.orangerooms.co.uk
LOCATION: 1-2 Vernon Walk, Bedford Place, Southampton, SO15 2EJ