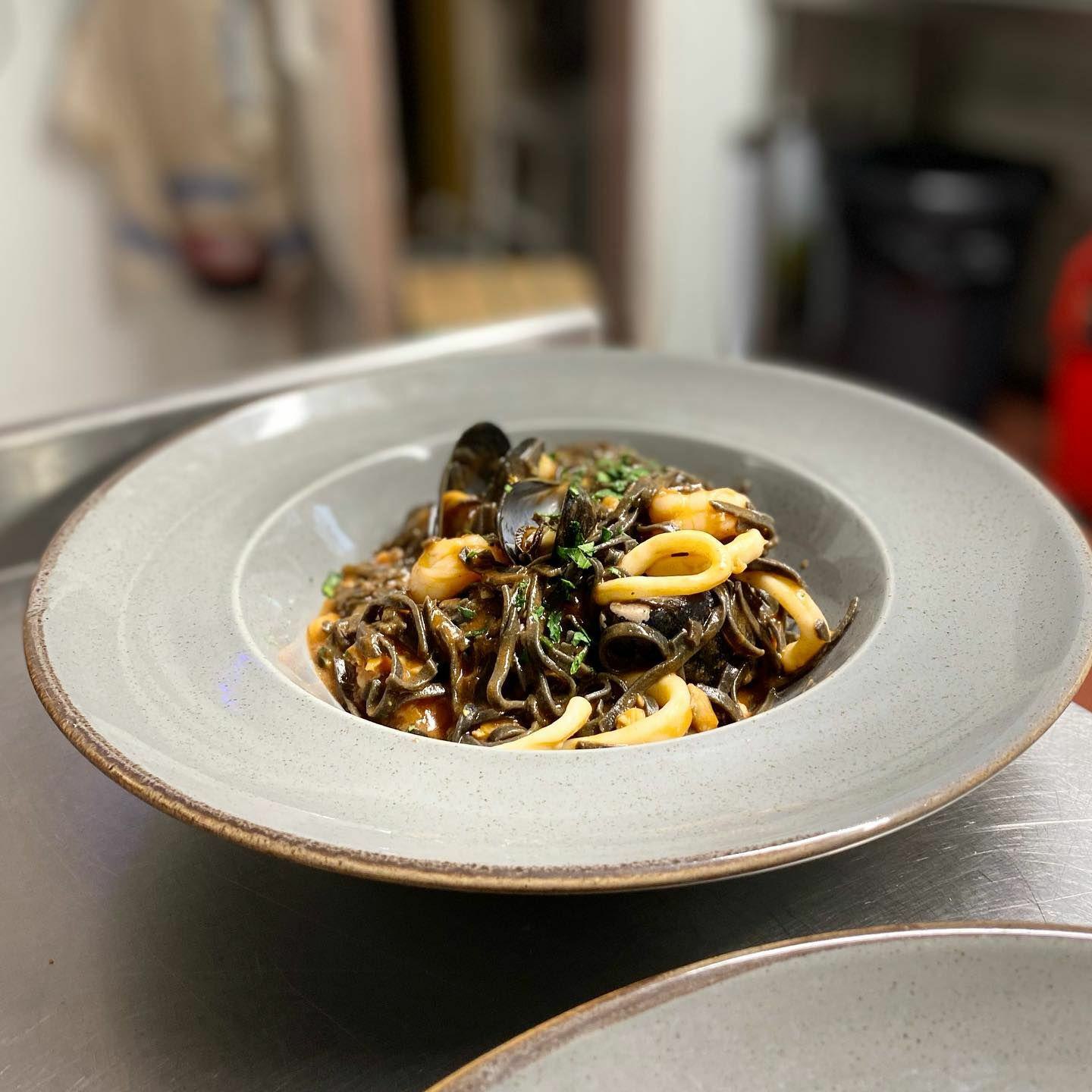 Offering up scrumptious Italian and Mediterranean dishes, Max's over on Commercial Road is known for its seafood. It is easy to see how passionate they are about food (the chef's hail from Napoli) and the chicken cacciatore is exquisite. Loved by the locals, Max's is a firm staple for good quality food and has one of the best wine lists in the city!
If you are planning to see a performance at Mayflower Theatre, which is conveniently just across the road, they also offer a set Theatre Menu on show dates. Don't forget to head out to their Oyster Terrace which is equipped with its own pizza oven and bar.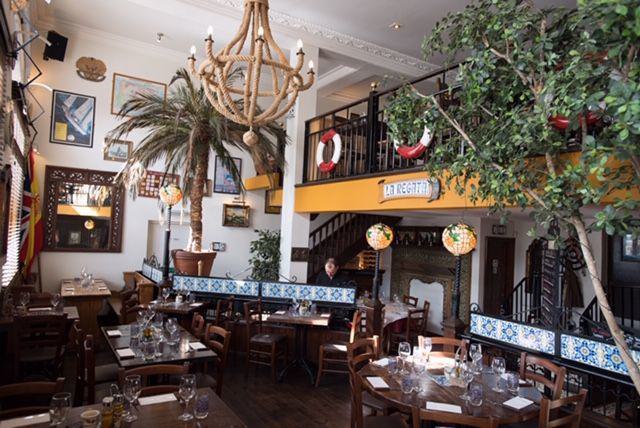 A beautiful Spanish tapas restaurant in the heart of Southampton's waterfront. Being in the city for over 20 years, there are over 65 tapas to choose from plus a great selection of main courses on their specials board. La Regata has a very authentic vibe and beautiful décor to suit. Drinks menu is extensive enough to please different tastes but the sangria's are delightful – as close to Spain as you can get without leaving town!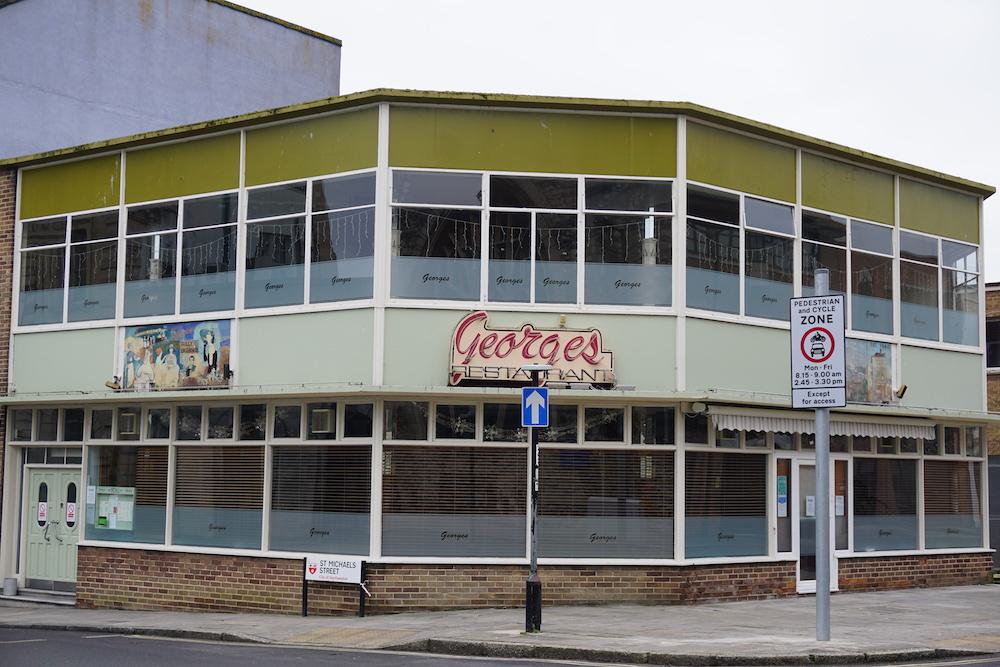 Nestled in the heart of Southampton's Old Town, George'sis the oldest family-owned restaurants in Southampton (over 80 years!). You will be sure of a relaxed and pleasant meal here. From king prawns in filo pastry to lamb kleftiko, the menu caters for all. Opa!
Love pretzels, schnitzel and bratwurst? Then you are in luck. Set out in traditional German style and with an authentic menu loved by many, Stein Garten is the perfect place to relax with a stein of beer and a wurst. Feeling competitive? You could even try their Stein Dog challenge to win a t-shirt and get your name on the Leader board. Fame!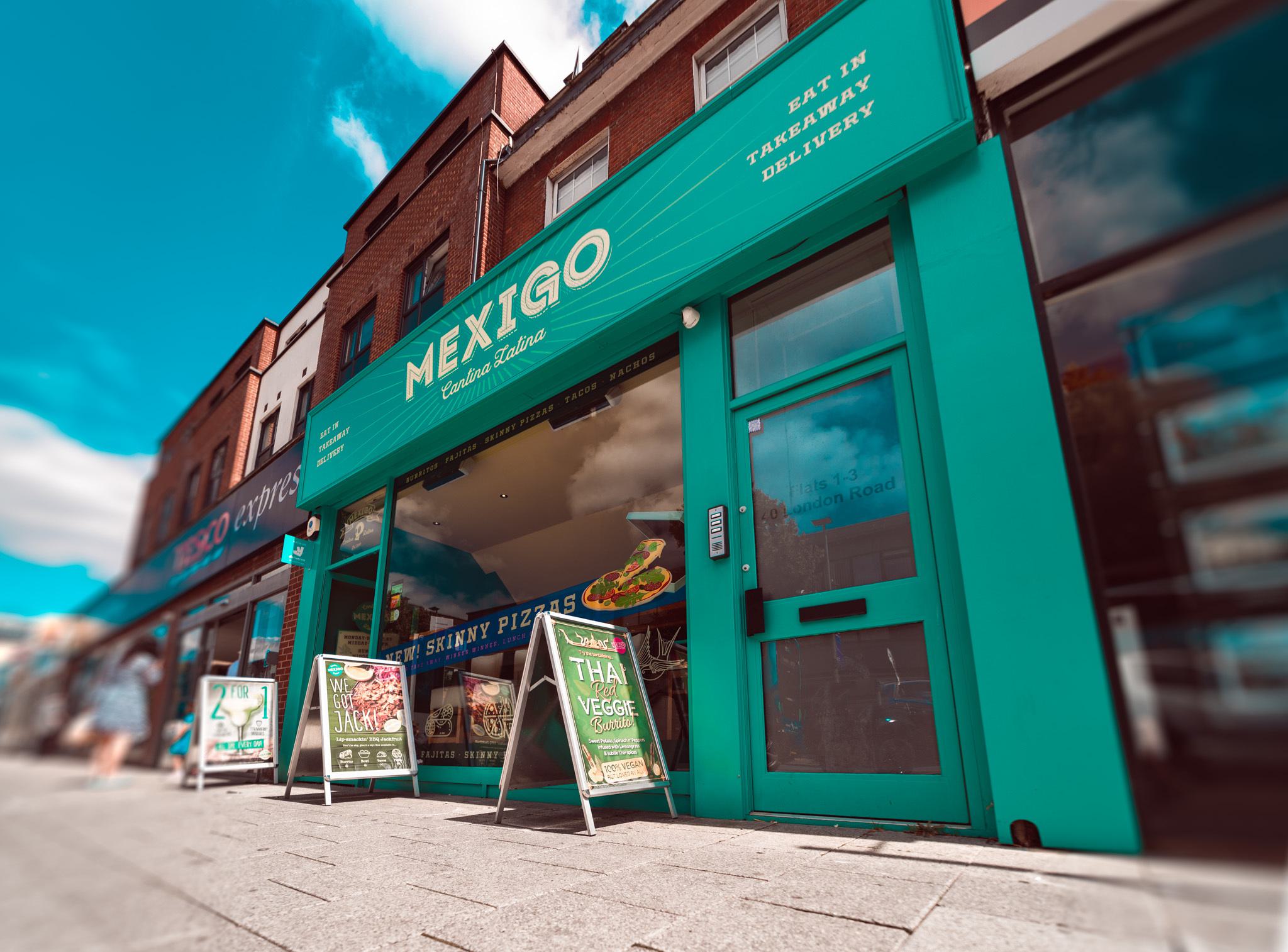 For some of the best tacos, burritos, and fajitas in the city, Mexigo is a must. Established in 2011, the friendly Mexigo team have been serving up the authentic flavours of Mexico for over a decade. With mouthwatering slow-cooked meats, freshly made salsas, and the best homemade sauces, you'll be returning for more.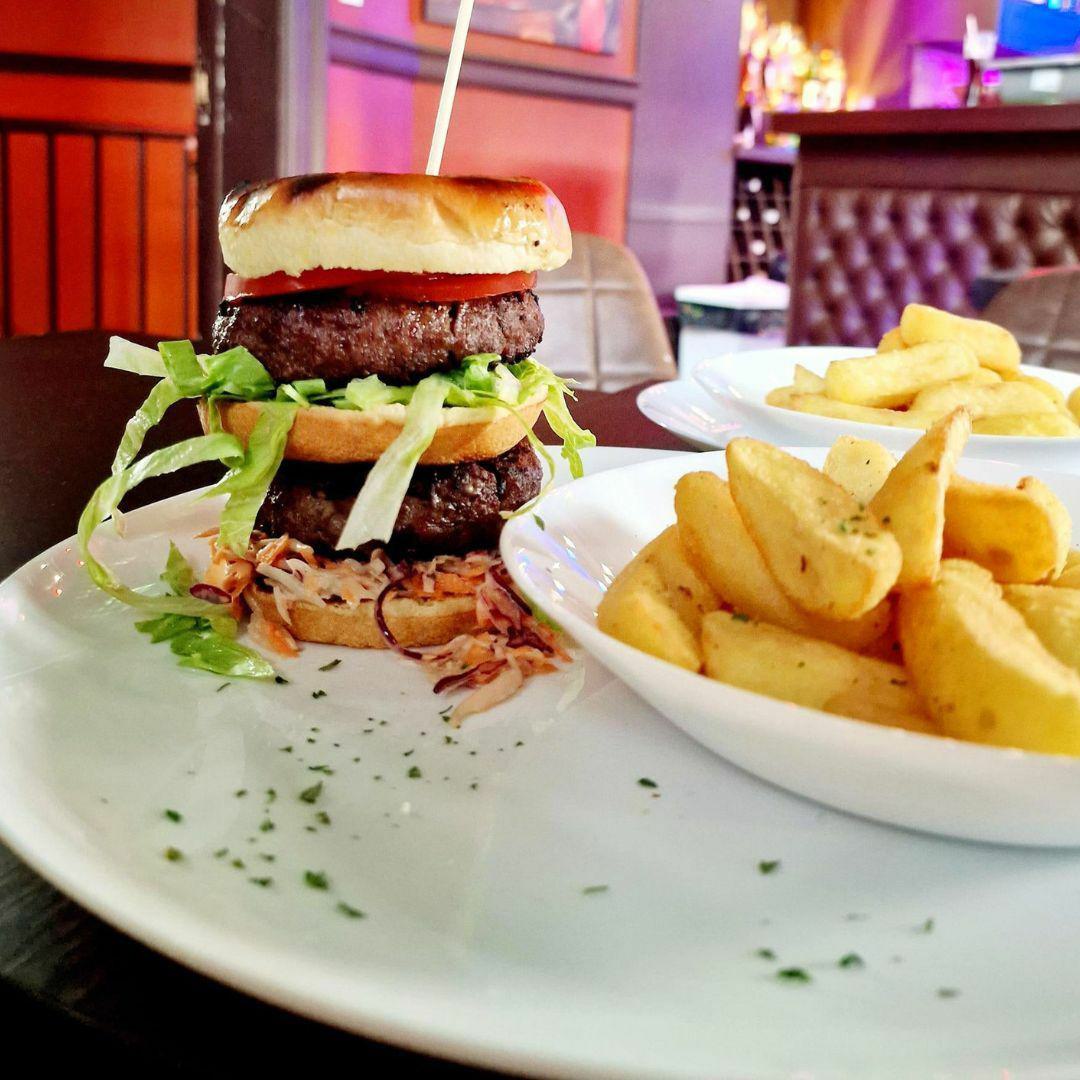 From lush T-bone steaks and jerk chicken to oxtail and goat curry, Deluxe One Oxford is serving up the best of Afro-Caribbean cuisine. If you're heading out with a big group, they also offer generous portions in their sharing platters so that you can sample a few of their tasty dishes together.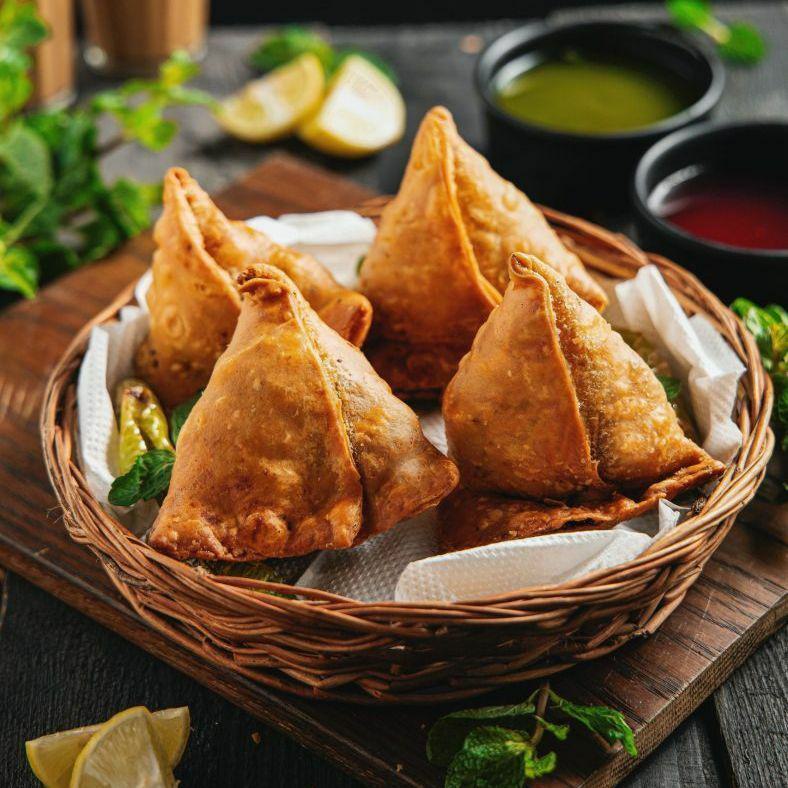 Born out of the passion of two friends, Padharo's menu is the culmination of family recipes passed down through generations of modern vegan and vegetarian Indian cuisine. They have everything from street food inspired dishes like their masala puri and samosas, main dishes like their kaju paneer and mushroom kadai, and plenty of dosa.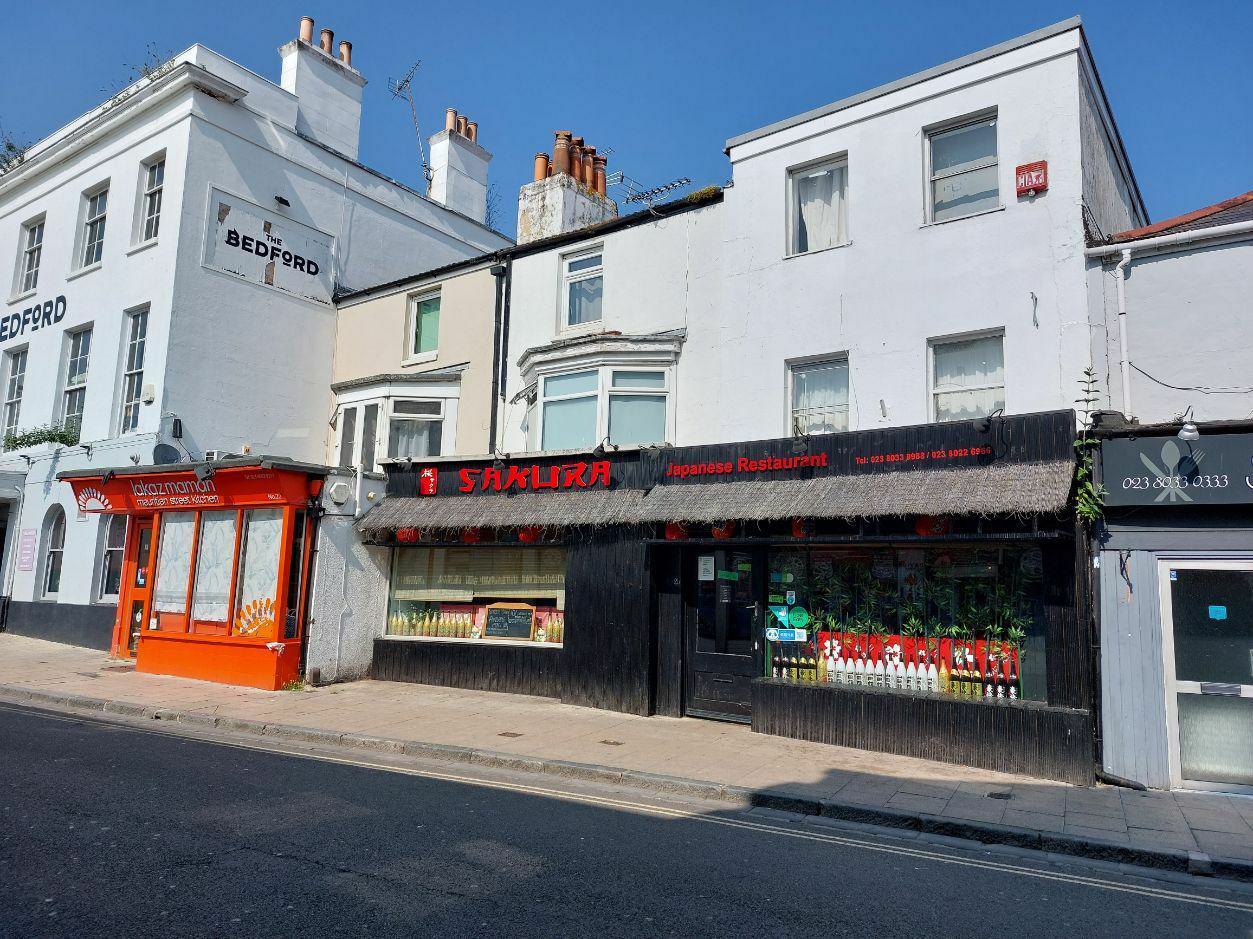 Ramen, sushi, stir fry dishes, and buckwheat soup noodles - delicious Japanese cuisine awaits at Bedford Place's Sakura. Sakura is a great local spot if you are looking to try something new with a good selection of vegetarian options available.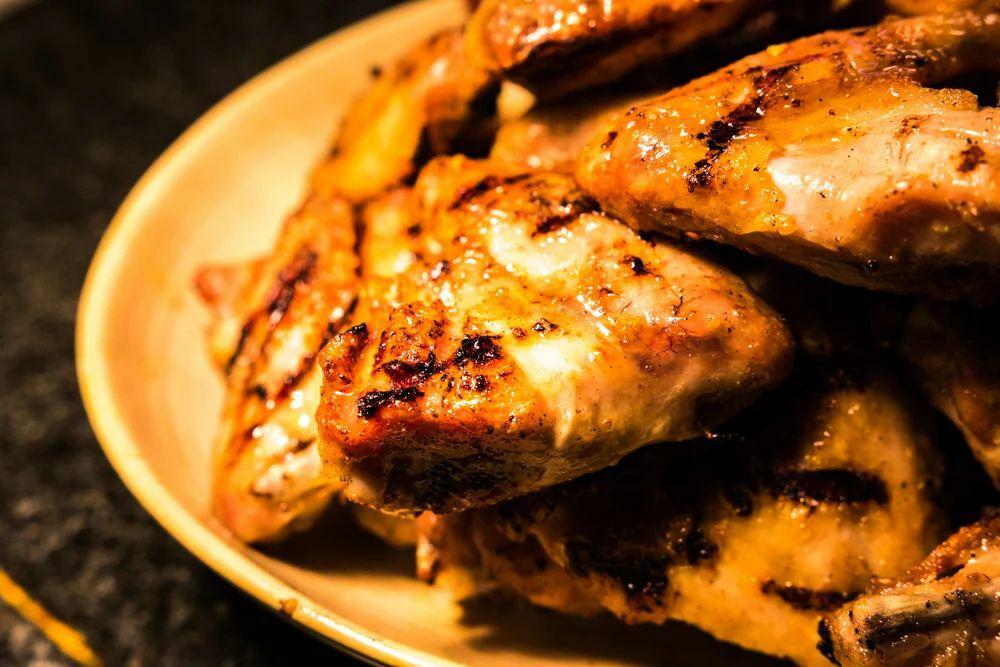 You can never go wrong with some lip smacking Piri Piri chicken. At Diego's, treat your tastebuds to the authentic flavours of Portugal. They offer a variety of dishes from pastel de nata to grilled fish dishes. If you are heading out during the week, make sure you drop by on a Tuesday or Wednesday for their all you can eat wings, or, if you are a fan of ribs, Thursday.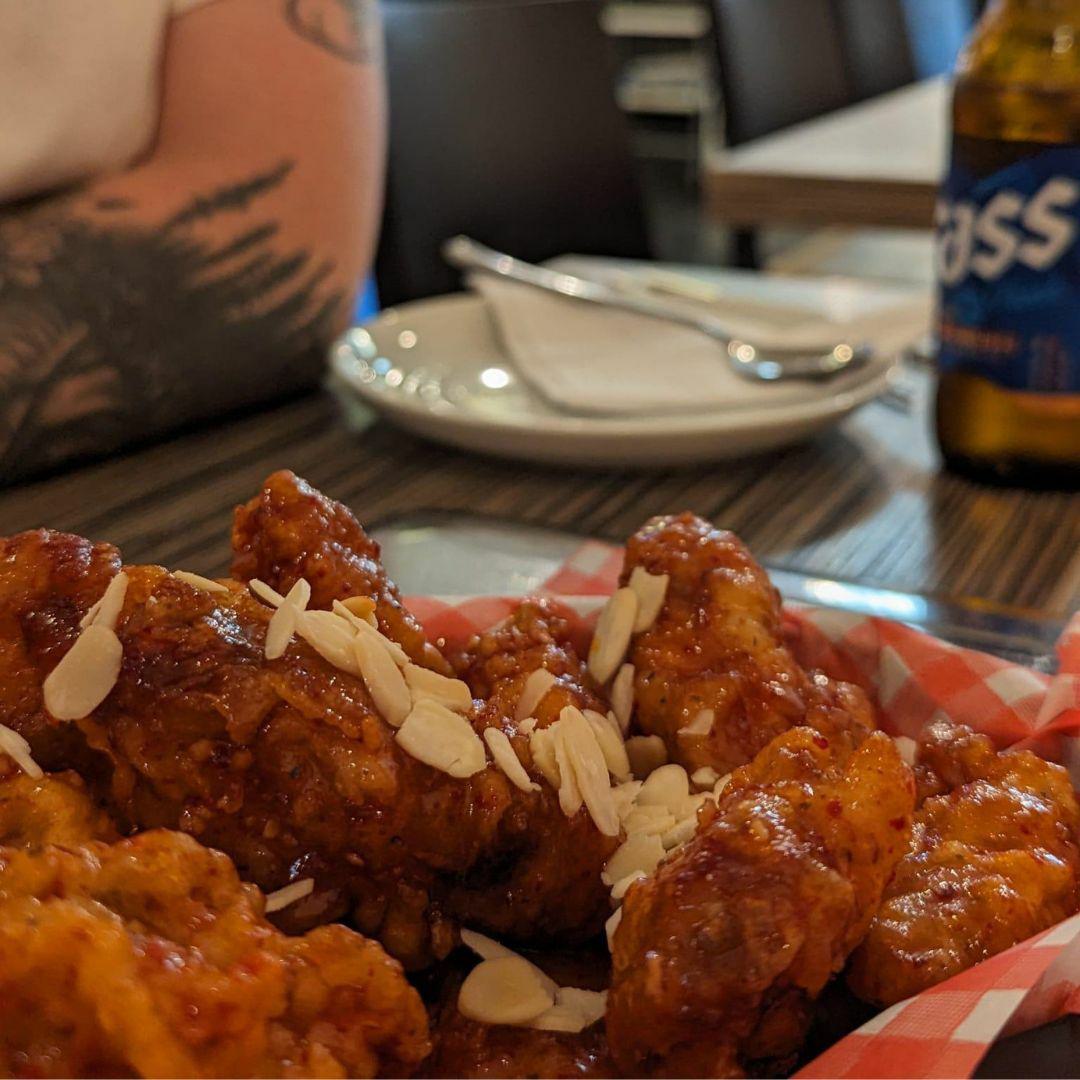 J316 is a K-Style chicken and grill restaurant on High Street where you can enjoy delicious favourites such as chicken bulgogi bibimbap, fried wings, and Kimchi Jjigae. Feeling extra hungry? Why not try ordering one of their BBQ grill sets. Simply choose your options and grill right at your table.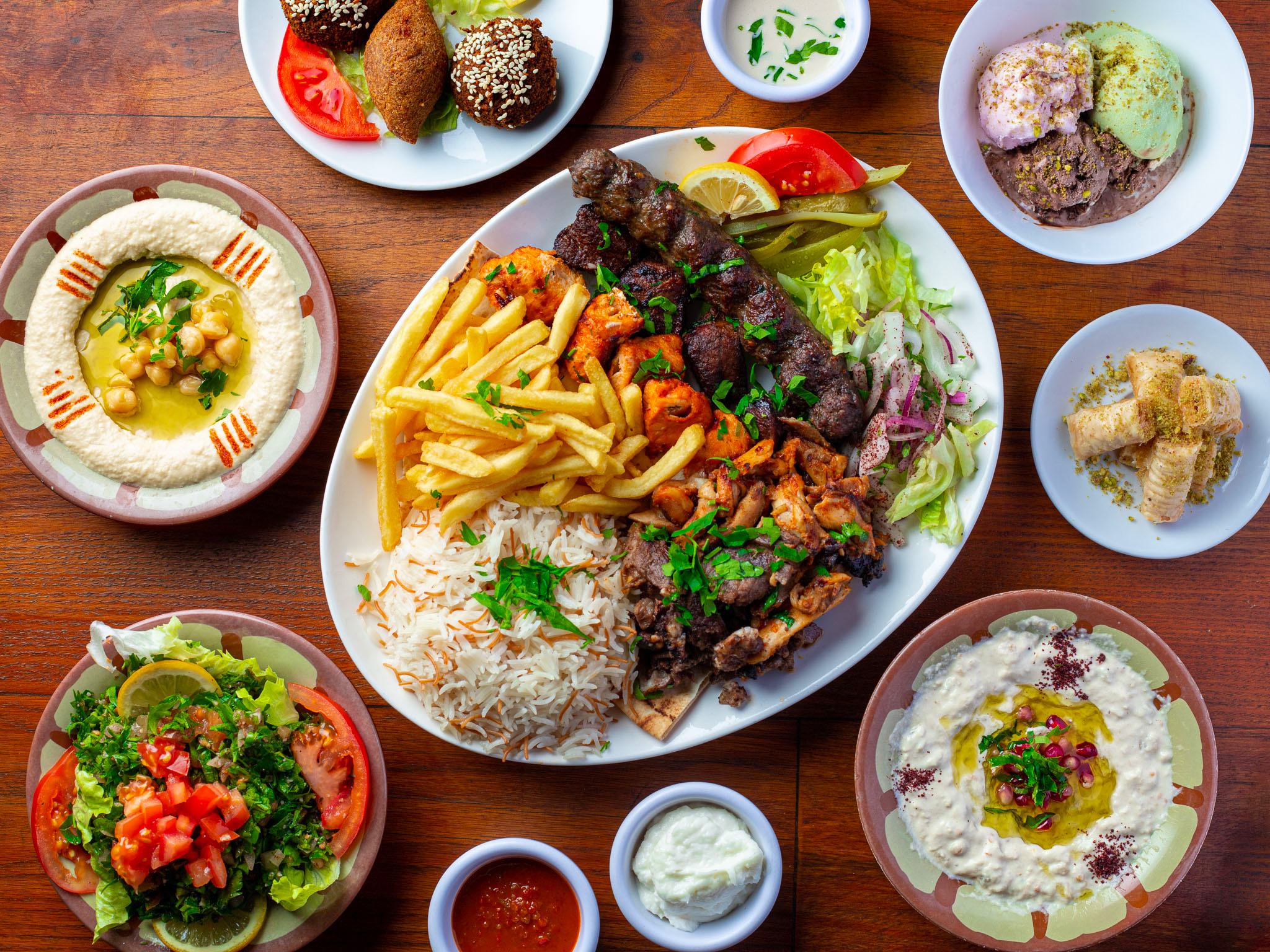 In Arabic the word 'beity' translates to 'my home'. Being an independent family-run business, Beity brings to life a variety of flavourful Lebanese dishes. Their menu is extensive which offers a little something for everyone. Hoummos, mousakaa, Shish Taouk Wraps, and falafels - yum!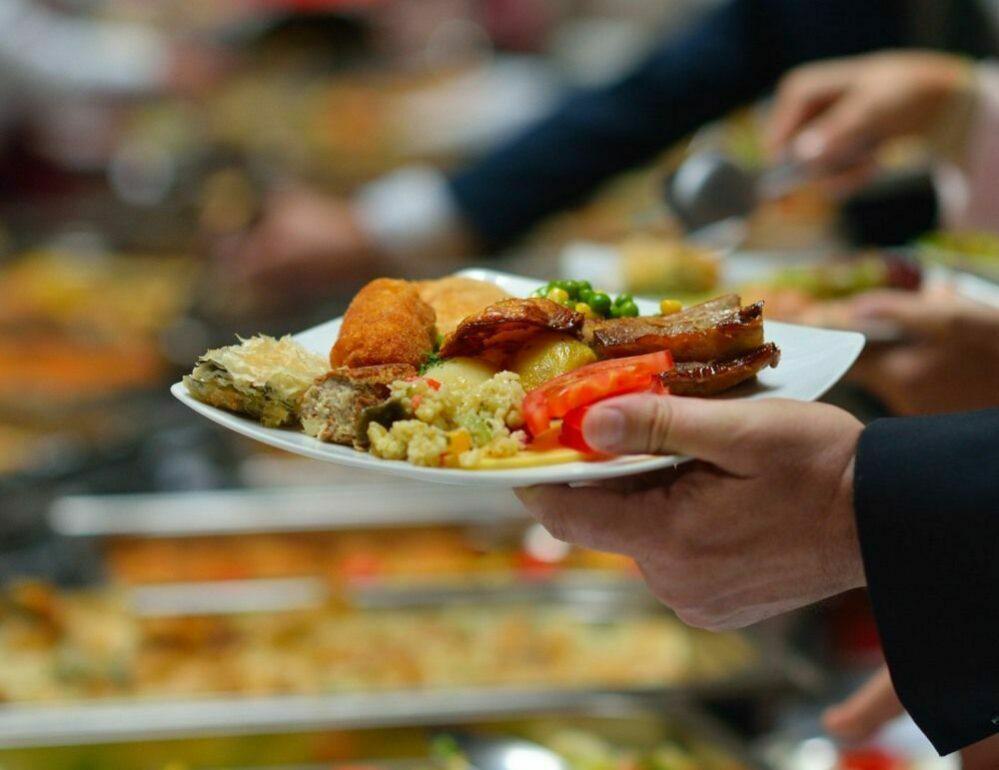 Wanting to try a bit of everything? JRC Global Buffet is an all you can eat restaurant located in Marlands Shopping Centre offering a great selection of dishes from around the world. Dishes feature cuisine from 12 different countries including France, China, Italy, Mexico, Greece, Japan and more.