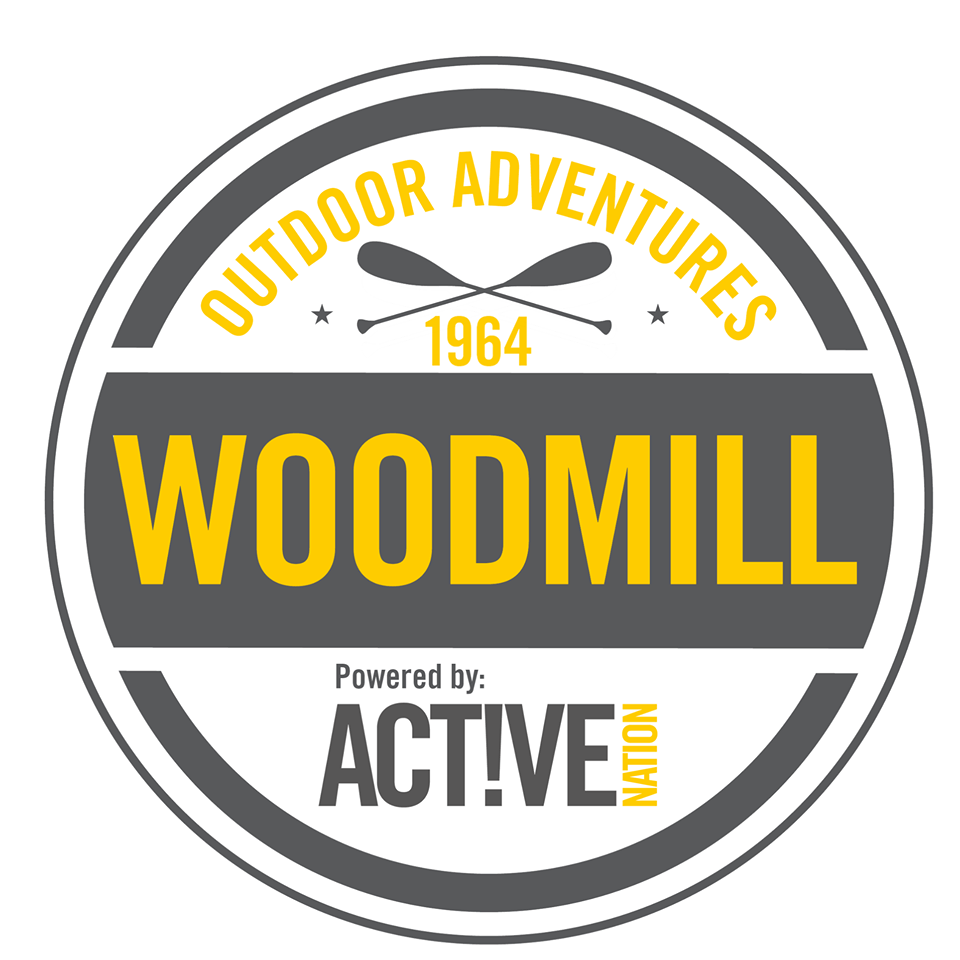 Woodmill Outdoor Activities Centre
Woodmill is the only place in the UK that boasts four different types of water. With a placid water lake, flowing River Itchen, tidal estuary and some thrill ride white water at low tide for kayaking & canoeing.
This makes it a fantastic location for paddle sport, with all abilities and adventures suited perfectly.
If canoeing and kayaking are not your thing, there's plenty more that you can get involved in on dry land. Such as, Archery, Climbing, Leap of Faith and Fencing!
Finally, for those after an adrenaline rush, why not try leaping through the air on the trapeze or speed down the rollers into the river (we might not be able to keep you out of the water for long!).
With so much fun and excitement on offer for all the family, amongst our woodland surroundings, be sure to make Woodmill your next day out.