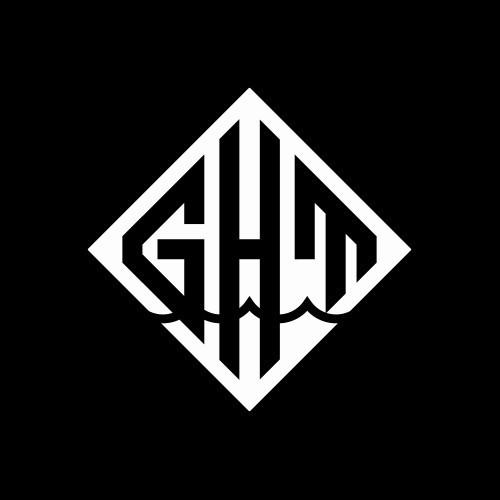 God's House Tower
GHT is a unique new arts venue; a 700-year-old ancient monument in the heart of Southampton's Old Town.
We work with historians and artists to interpret Southampton's heritage in imaginative ways using history as inspiration for emerging and established artists across the south coast. Their art, and our projects and events, reimagine the hidden stories of the Old Town.
While the building is closed you can explore our online exhibitions browse through a selection of locally made artwork in our online shop and explore activities to keep you entertained from home. Sign up to our newsletter to keep up to date with our new activities and opportunities launching in January 2021.