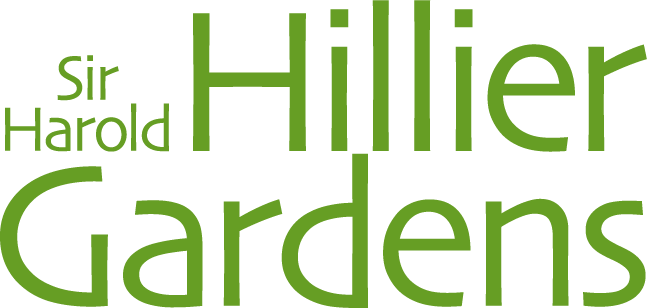 Sir Harold Hillier Gardens
Open all year round! Outstanding 180 acre garden for all seasons including 250m Centenary Border, Hydrangea Walk, Azalea Woodland, Winter Garden, Himalayan Valley and more.
The Gardens are a wonderful place to let your little ones play and explore. They have some exciting play features including a fabulous tree house, a relaxing flying carpet swing, bamboo tunnels and a wobbly bridge. Not to mention the pond where they can watch the ducks and fish or the miles of paths they can simply run along. Great for days out with kids!
Exciting events run all year round: Workshops, Art and Photography Exhibitions, Lecture Lunches, Floral Displays, Garden Tours and Open air Summer Concerts.