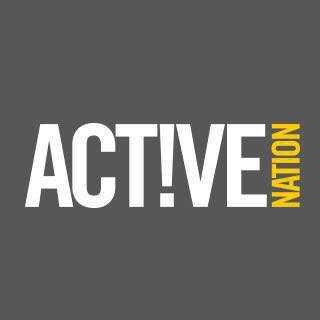 Outdoor Sports Centre
If you find being stuck on a treadmill boring but love your sport and exercise in the great outdoors...The Outdoor Sports Centre is the place for you!
How about a game of Tennis, a session on The Athletics, Cyclocross or BMX Track, maybe even a run around our Obstacle Course on our 150 Acre ground? Fancy something a little more fitness focused, try a session in our Functional Training Facility, The Powerhouse!
If competition is your thing, but don't fancy working up a sweat..we've also got Crazy Golf and Orienteering!
We've got something for everyone!