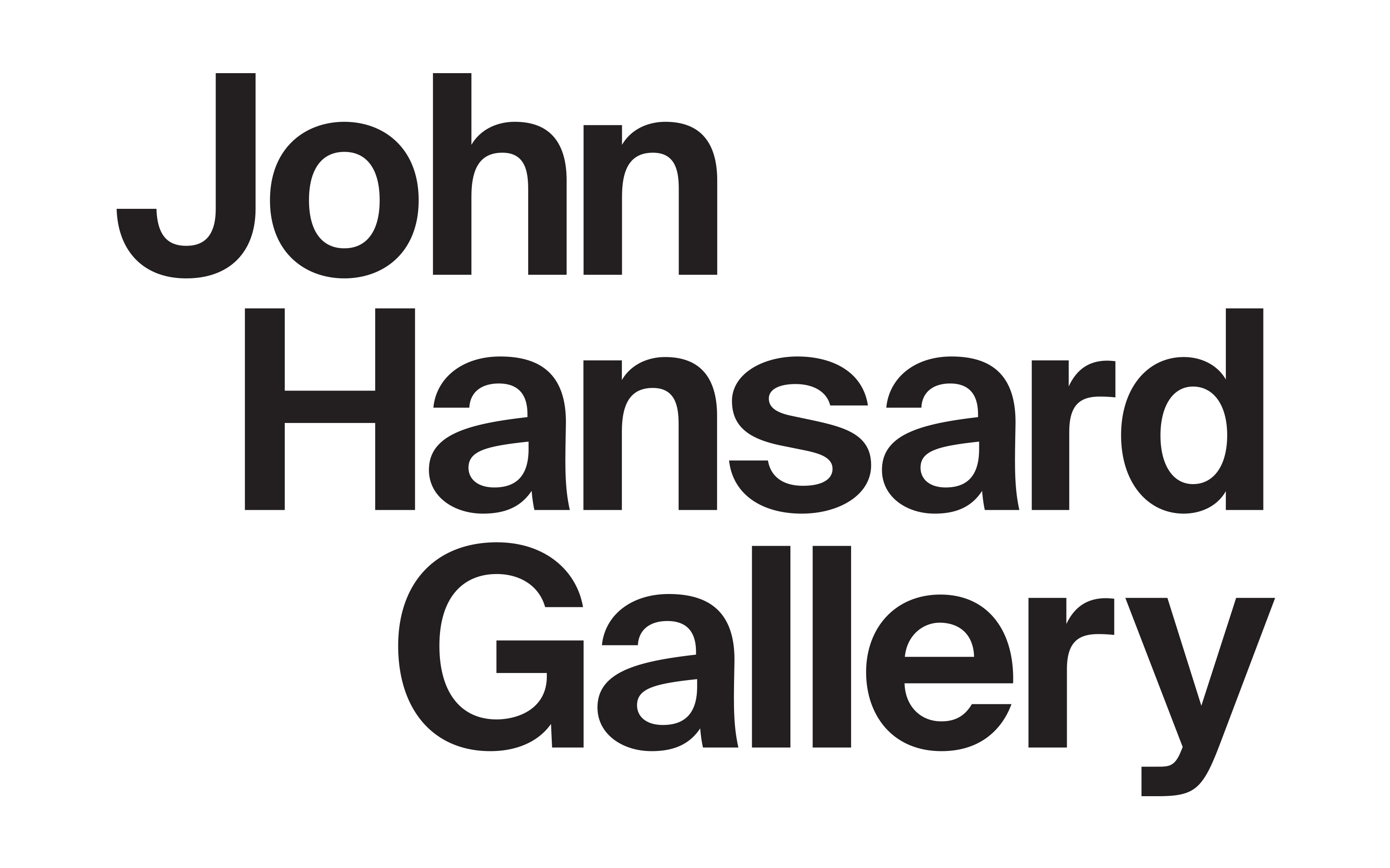 John Hansard Gallery
John Hansard Gallery is an internationally recognised and locally engaged contemporary art gallery in Southampton. Being part of the University of Southampton, the Gallery aims to change the world for the better through great art. To realise this the Gallery creates innovative and critically acclaimed contemporary art exhibitions, events, engagement and research projects that excite, challenge, represent and reach the widest possible public audience.
From 1979 the Gallery was located on the University's Highfield Campus. In 2018, the Gallery relocated to the new purpose-built arts complex Studio 144 in Southampton's city centre, significantly increasing the space available for exhibitions, events and integrated programming. Learning and engagement are at the heart of the Gallery and underpin all its activities. The innovative education and public programme are accompanied by special community-focused projects, including activities for all ages and levels of experience.