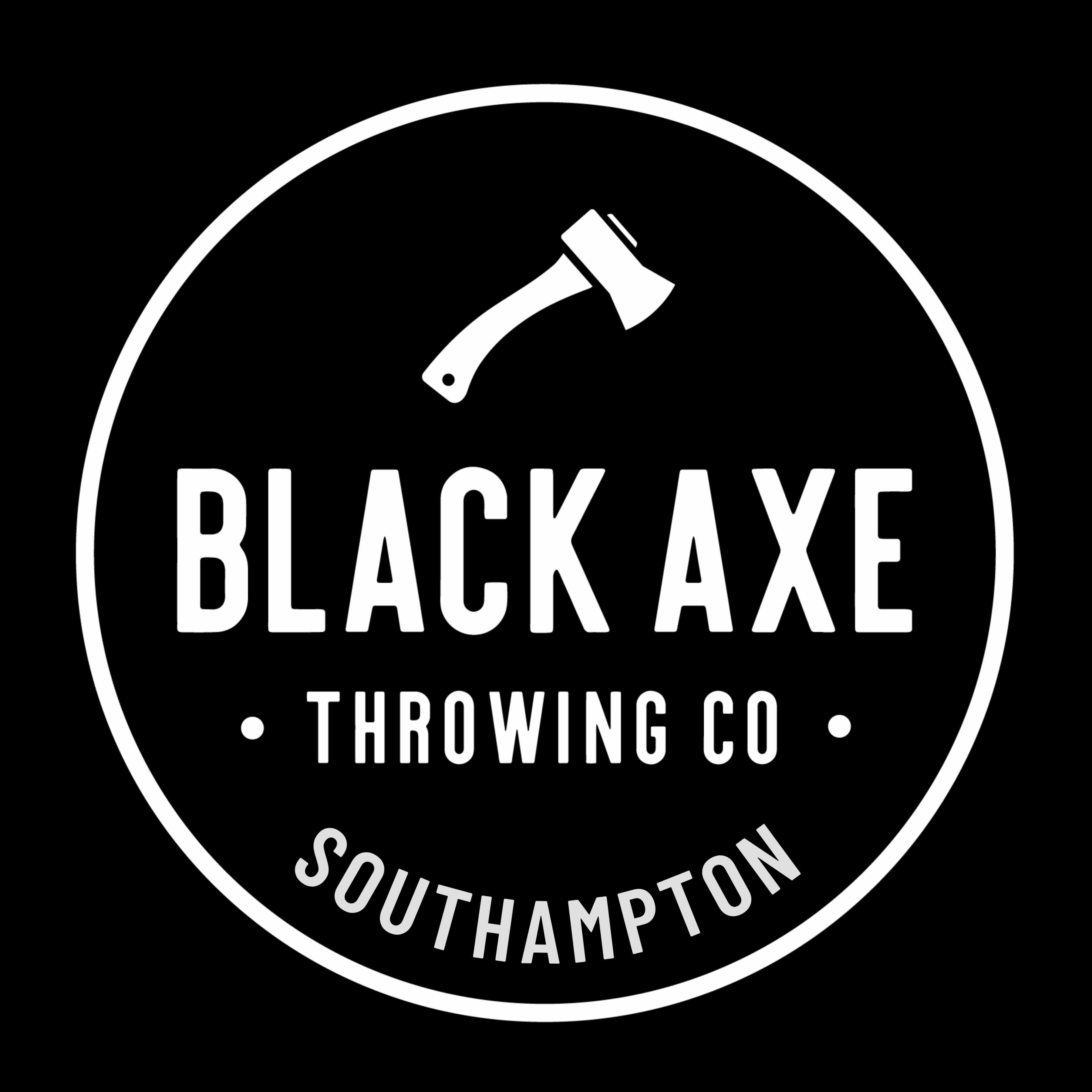 Black Axe Throwing Co.
Black Axe Throwing Co. is thrilled to have opened Southampton\'s first dedicated axe throwing experience as part of The Marlands Shopping Centre.
Fast-paced and competitive, our award-winning urban axe throwing experience is the perfect event to let off some steam, settle office rivalries, or determine which of your mates you want with you in a zombie apocalypse. Hailing from the backyards of Canada, urban axe-throwing has become massively popular all over the world as an exciting, accessible and inclusive activity.
Axe throwing really is a fun activity for everyone! From mastering the basic techniques to nailing a trick-shot, our expert instructors will have you ready to enter high-stakes competitions with your fellow axe-throwers in no time.