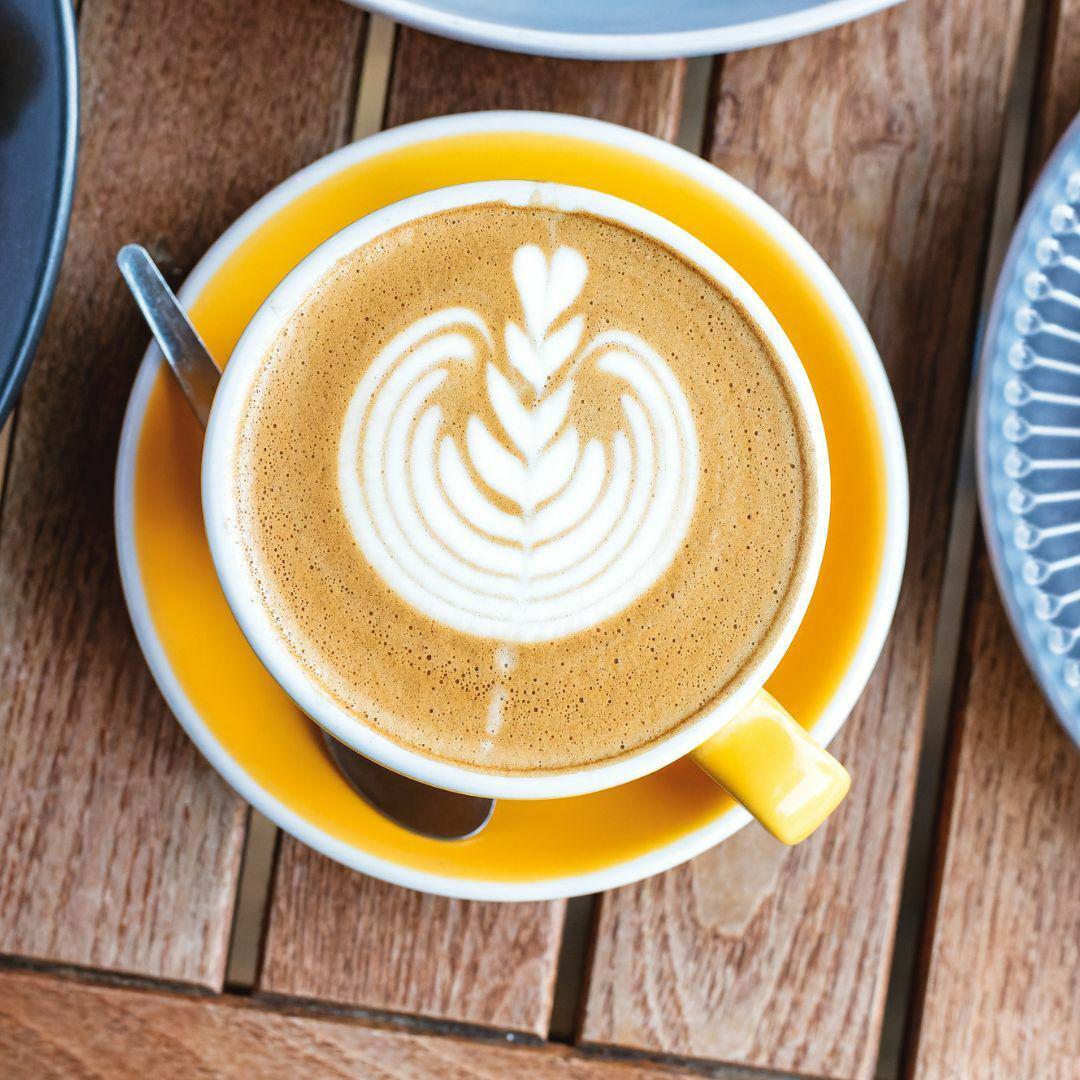 Begin your journey at the top of Above Bar Street, between West and East Park, where you will find The Titanic
Engineers' Memorial. This historical landmark was first unveiled in 1914 and is dedicated to the brave engineers who died when the ill-fated RMS Titanic sank on 10 April 1912.

Follow Above Bar Street south, stopping at one of the city's most beloved coffee houses, Mettricks Guildhall, for a delicious cup of Joe, made using only the highest grade specialist beans from around the world.
Don't stop for too long though as next on your list is a little retail therapy. Whether you stop at the familiar retail brands on Above Bar street or dip into Westquay or The Marlands Shopping Centre, you'll have access to over 200 shops.