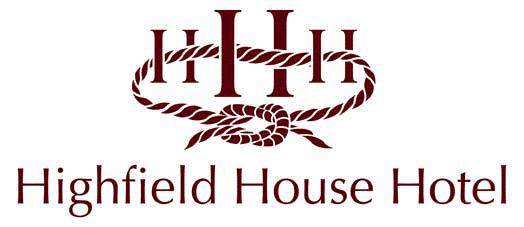 Highfield House Hotel
Highfield House Hotel extends not just a fantastic hospitality towards you, but also a great accommodating environment with modern rooms, shower and flat screen TVs. Located conveniently in the suburb of Portswood, Southampton, the Highfield House Hotel stands not quite far away from the city's major sights.

The site offers free parking along with free Wi-Fi in the hotel lobby and inside all rooms. The property is located just under 2 miles from Southampton City Centre, within easy access of the two M27 and M3 motorways nearby.