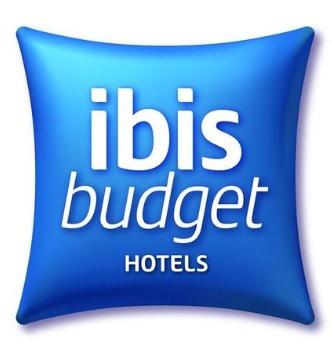 Ibis Budget Southampton
ibis budget Southampton Centre is a smart choice economy hotel, open to everyday adventurers.
Ideally positioned for sampling Southampton's bountiful nightlife and shopping scene, ibis Budget Southampton Centre features a bright, airy on-site café area for around-the-clock refreshments, modern business facilities, a vast, unlimited continental breakfast spread, and the friendliest service this side of the Solent. So, if you're planning a visit to the cruise capital of Europe but need to protect your pocket, you're in the right place.
The hotel is located within 5 min walk from the Central Train Station and is ideal location for cruise terminal. Southampton is a vibrant port city famous for adventurous departures: both the City Cruise and Ocean Cruise terminals are within two miles of the hotel. St Mary's Stadium, home of Southampton FC, is just an eight-minute drive away.
With an urban, contemporary design, the ibis Budget Southampton Centre Hotel is one of our best value for money brands. With us, the guests can enjoy a cool and a easy-going atmosphere in the heart of the city. With a modern and cozy design, our rooms have all the basic services to offer our guests a pleasant stay. Equipped with air cooling, led lights, free Wi-Fi, and a desk, our promise is to provide an enjoyable and comfortable stay at budget prices.
The hotel has a seating area for up to 50 people. A balanced continental breakfast buffet is served daily for £5.95. Enjoy the best selection of freshly baked pastries, variety of cereals, cured meats and hot drinks. Our Reception is available 24/7, offering snacks, refreshments and free tea and coffee facilities.
ibis budget Southampton is an essential comfort at budget prices.