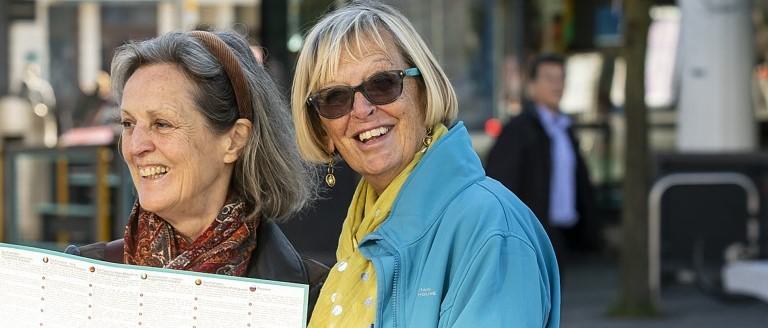 If Southampton is a stopping point on your cruise then let us help you with all the useful information you'll need to help make the most of your time here whether you just have a couple of hours or a bit longer.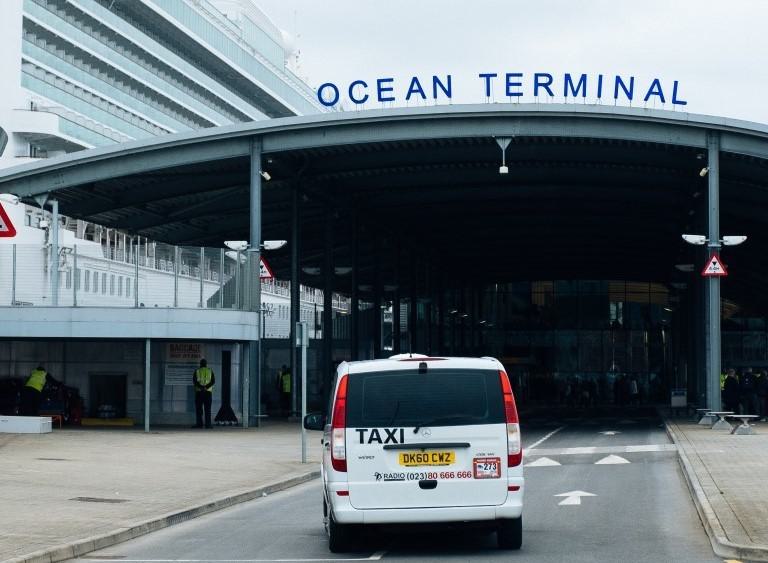 Taxis

There is a taxi rank at each cruise terminal. Pre-booking is strongly advised. Local taxi firms include: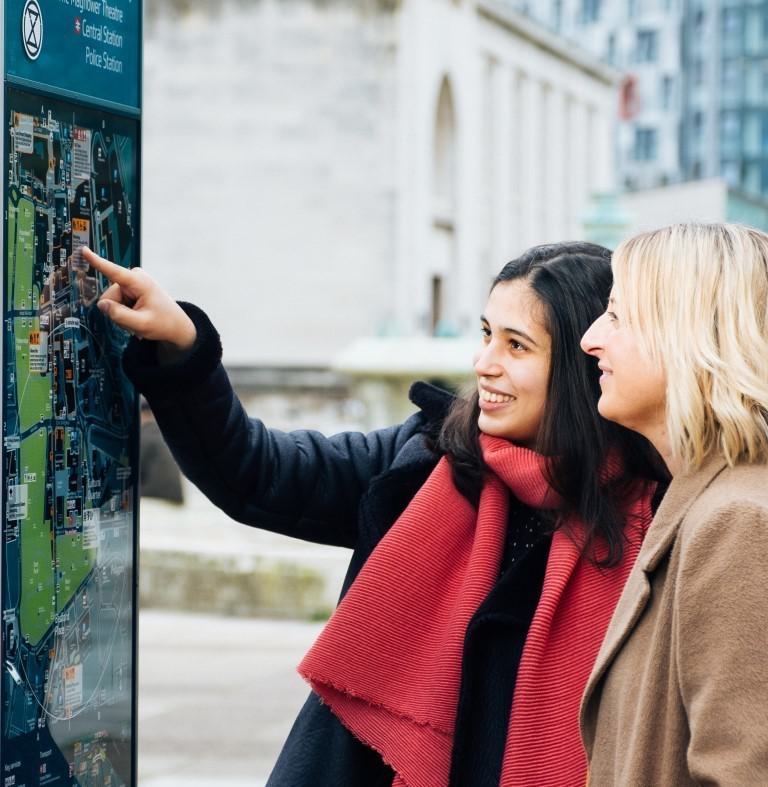 Walking
Most of the attractions in Southampton city centre are within walking distance of the cruise terminals so this a great option for you, particularly if you have half a day or more in port.

A twenty minute walk from the City Cruise Terminal for example will take you to SeaCity Museum with its fascinating story of Titanic told through the lives of the passengers and crew from Southampton. Westquay Shopping Centre with its multitude of shops and restaurants is approximately 15 minutes' walk and both the Southampton City Art Gallery and John Hansard Gallery are around 20-25 minutes from the City Cruise Terminal.

Discover many of our city's fascinating attractions and things to do by downloading our multi-lingual Southampton map.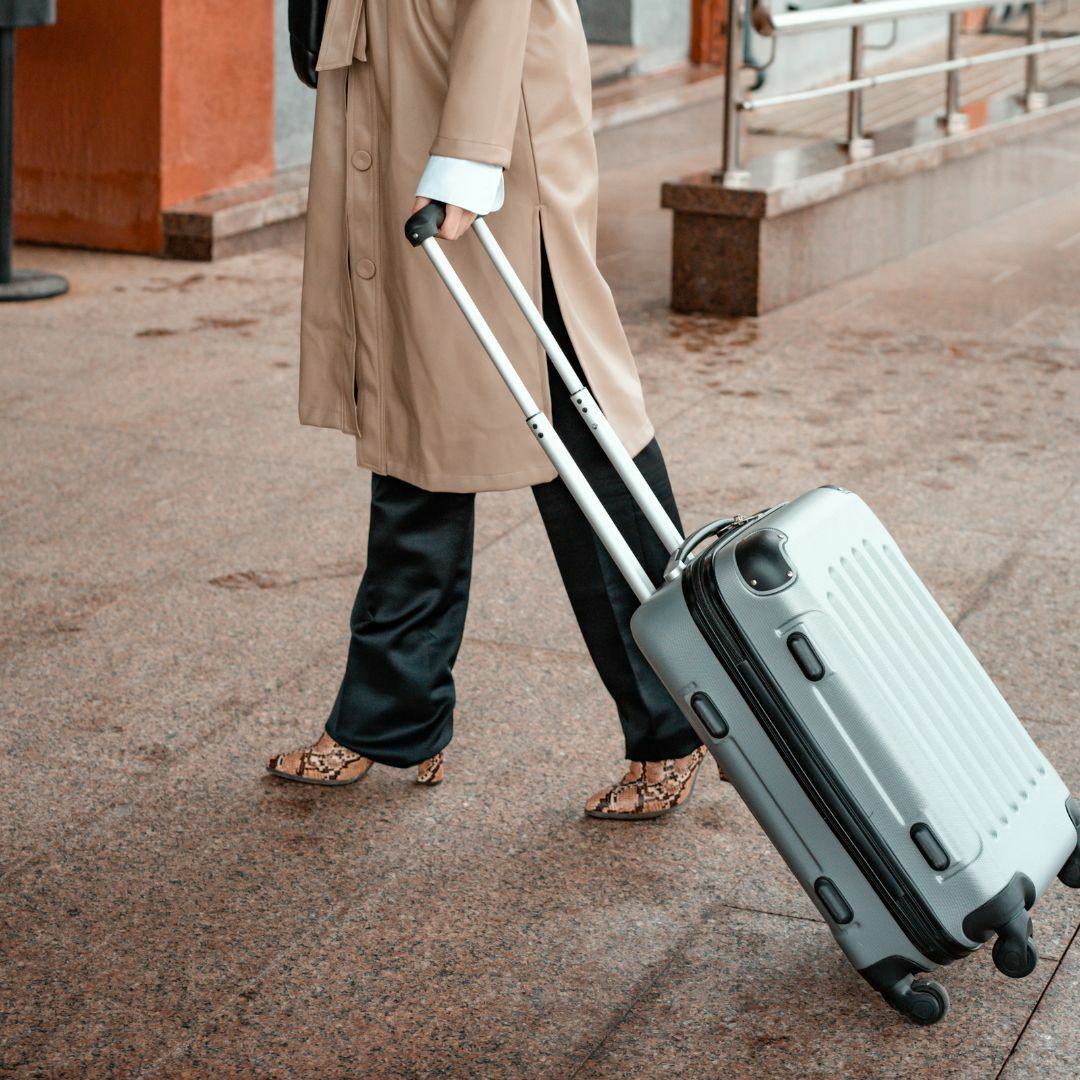 If you plan on exploring the city, there are several locations where you can store your luggage with peace of mind. Stasher is an easy and affordable way to find a trusted 'stash point' to store your luggage. Simply head over to their website here, select a location, reserve your time slot, and drop off your bags. It's that simple! Locations include SeaLife Play Centre at the Marlands Shopping Centre and Kiwi Education on Portland Terrace. You can also pop into Kiwi Ecuation and book inside with reception.
Luggage can also be left at Biltong and Bangers over on High Street.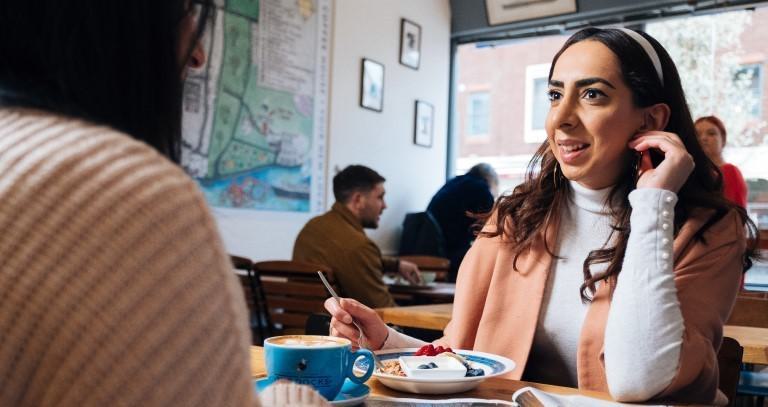 The other sections of this website will help you to find things to See & Do, places to go Shopping and lots of options of where to Eat & Drink.
You can also find out about events in our What's On page as well as savings you can make in our Offers page.  Scroll down this page for inspiration from our blogs and suggested itineraries.