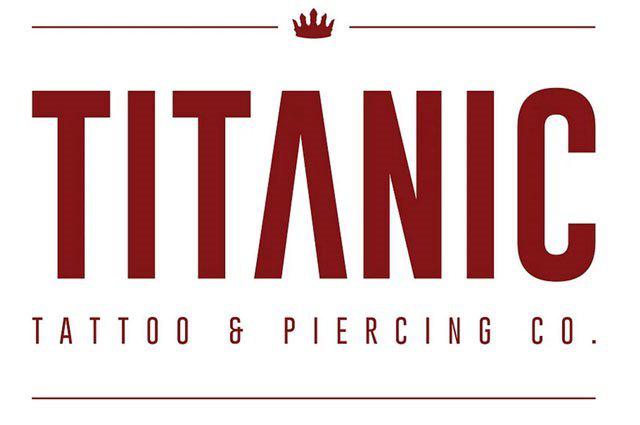 Titanic Tattoo and Piercings
Here at Titanic Tattoo & Piercing we pride ourselves on our skill, knowledge, our extensive experience within the field, and our friendly welcome, ensuring that your tattoo or piercing experience is as comfortable and professional as it can possibly be.
We create custom one of a kind tattoo pieces for our customers, ensuring not only the most excellent and care driven tattoos but giving you the uniqueness and quality that you deserve, with extremely high standards of hygiene and cleanliness.
Our tattoo artists are fantastic at creating a strong range of definitive styles, from realism, to traditional, lettering, to dot work, Japanese to portrait ensuring that Titanic Tattoo is a name you can trust.