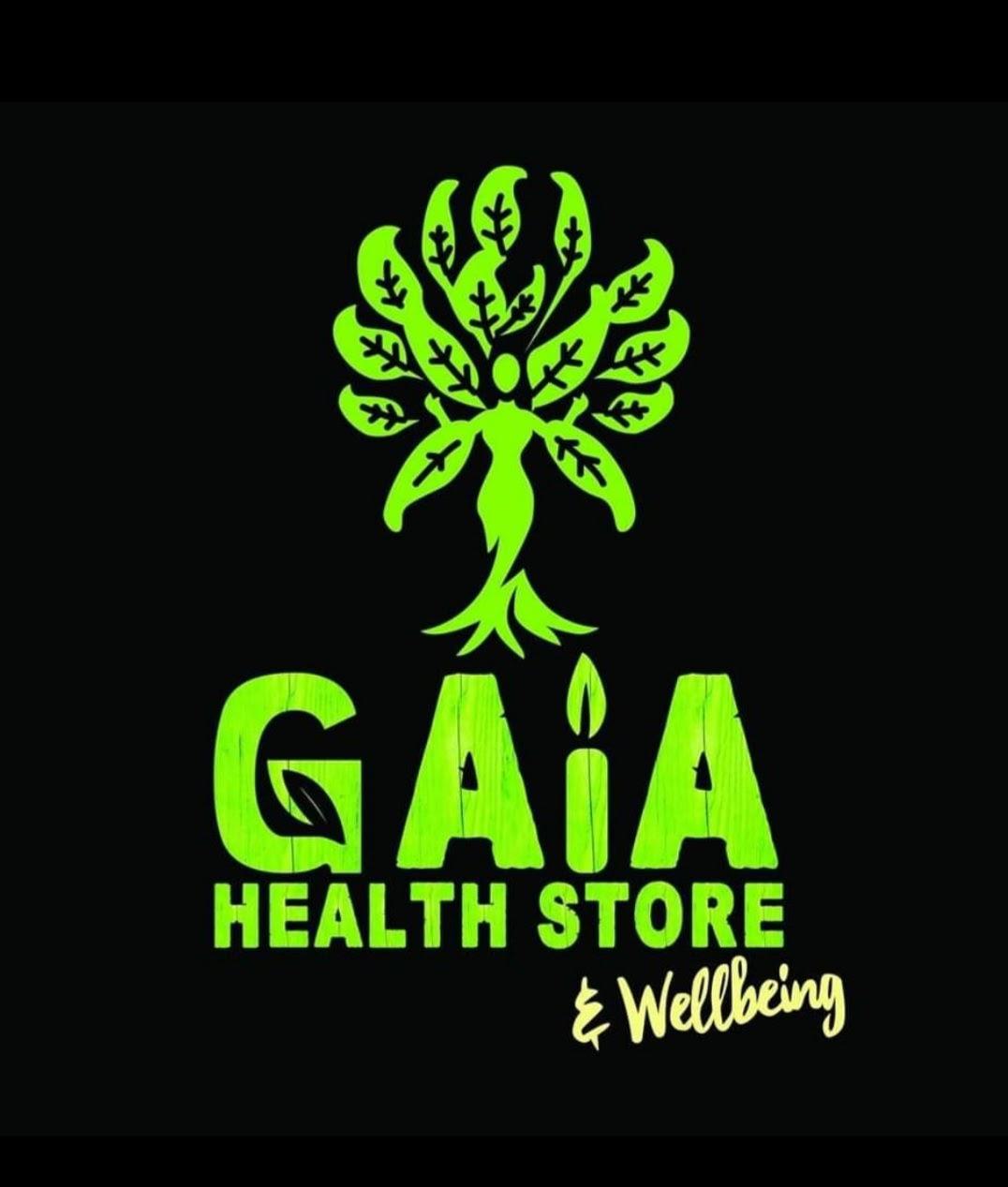 Gaia Health Store & Wellbeing
Your local health and wellbeing store, offering products which are:
Ethical
Vegan
Plastic free
Sustainable
Organic
Healthy
Natural
Eco Friendly
...and much more!
Gaia Health Store has a refill station for personal care, laundry products and cleaning products. There is a selection of dried whole foods like pasta and rice, and it has the largest selection of plastic free, home compostable pre packed food in Southampton.

Husband and wife team Andrè and Emma Moreira have created a one stop store for all your health and wellbeing needs. André has worked for 20 years in the service and hospitality industry whilst Emma has a keen interest and worked in the health and wellbeing sector for many years. Vila Nova De Gaia is the name of André's home town in Portugal making it the perfect choice for all this store has to offer as it aims to provide products to look after Gaia or Mother Earth.
The store is kitted out by hand by Andrè using all reclaimed fixtures and fittings from scrap wood, metal and pallets, as well as upcycling furniture. There are plans for the future to run Health and Wellbeing events in their workshop space to complement the products and lifestyle being offered at Gaia Health Store.
Visit their store and follow them on Facebook or Instagram for the latest promotions and competitions.