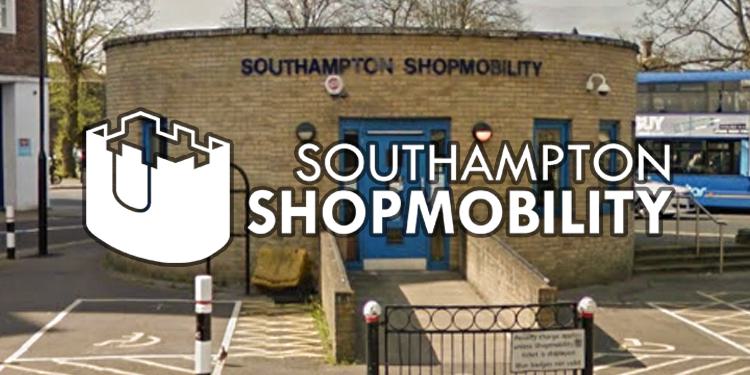 Southampton City Shopmobility
Southampton City Shopmobility service provides manual and electric wheelchairs and mobility scooters to people with limited mobility. Enabling them to access the city centre and shop independently. The Shopmobility equipment includes a range of different mobility scooters (3 and 4 wheel), powerchairs and manual wheelchairs to suit individual needs.
Southampton City Shopmobility is situated in the heart of Southampton City Centre, in the Bargate area. If you would like to know more about Southampton City Shopmobility, or have any questions regarding the services we offer, please call us on 023 8063 1263. Advance booking is advisable, although not essential.
Please note, first time users of the services will need to bring two forms of ID, one with a proof of address, and one with a proof of signature. This can be a utility bill, driving licence, passport etc. Please contact Southampton City Shopmobility if providing identification is an issue.
If you are unable to load the scooter into the vehicle please bring someone who is capable and able to help lift the scooter into the vehicle for you