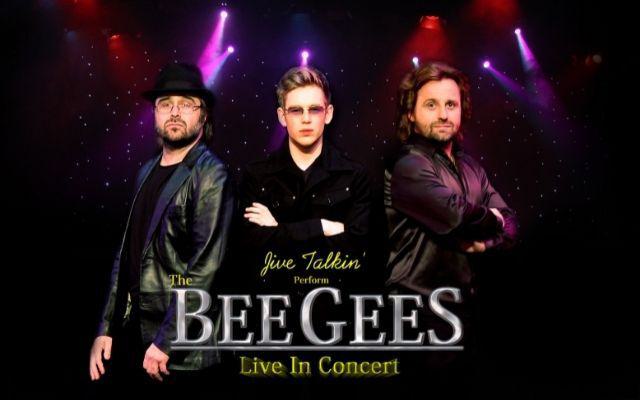 Date: 24th November 2023
For a truly amazing experience and an opportunity to hear all the great Bee Gees hits; Tragedy, Night Fever, Massachusetts, Stayin Alive, Jive Talkin, etc, in a 2 hour explosion of music and vocal harmony, this is a night not to be missed!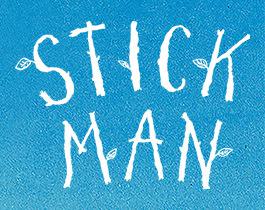 Date: 28 November – 2 December 2023
What starts off as a morning jog becomes quite the misadventure for Stick Man: a dog wants to play fetch with him, a swan builds a nest with him, and he even ends up on a fire! How will Stick Man ever get back to the family tree?
This award-winning production, from the team behind Zog and Zog and the Flying Doctors, features a trio of top actors and is packed full of puppetry, songs, live music and funky moves.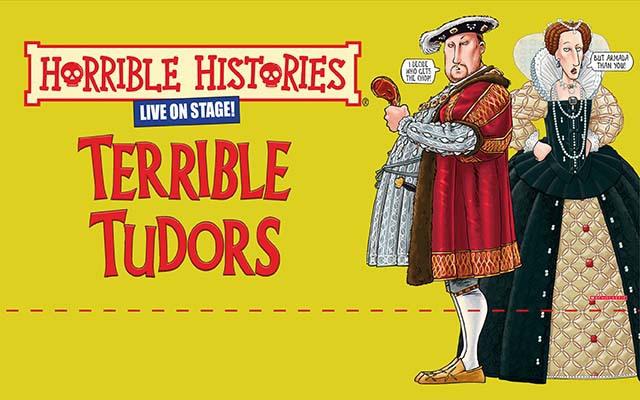 Date: 6 – 9 December 2023
We all want to meet people from history. The trouble is everyone is dead! So it's time to prepare yourselves for Terrible Tudors live on stage! From the horrible Henries to the end of evil Elizabeth, hear the legends (and the lies!) about the torturing Tudors.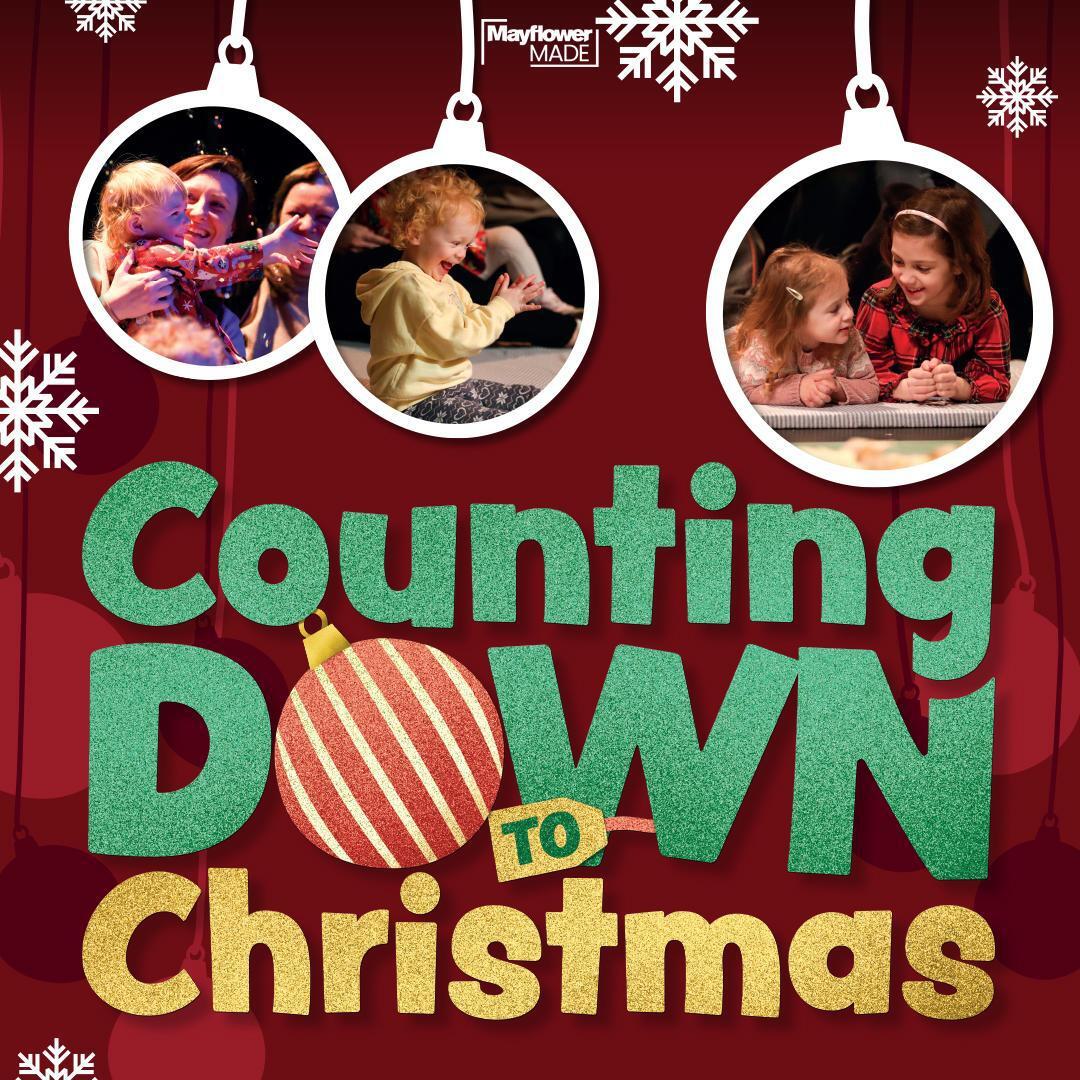 Date: 8 – 24 December 2023
Counting Down to Christmas is a brand new show made especially for very young audiences. With original music, colourful design, and sensory elements, Counting Down to Christmas is full of surprises and festive magic.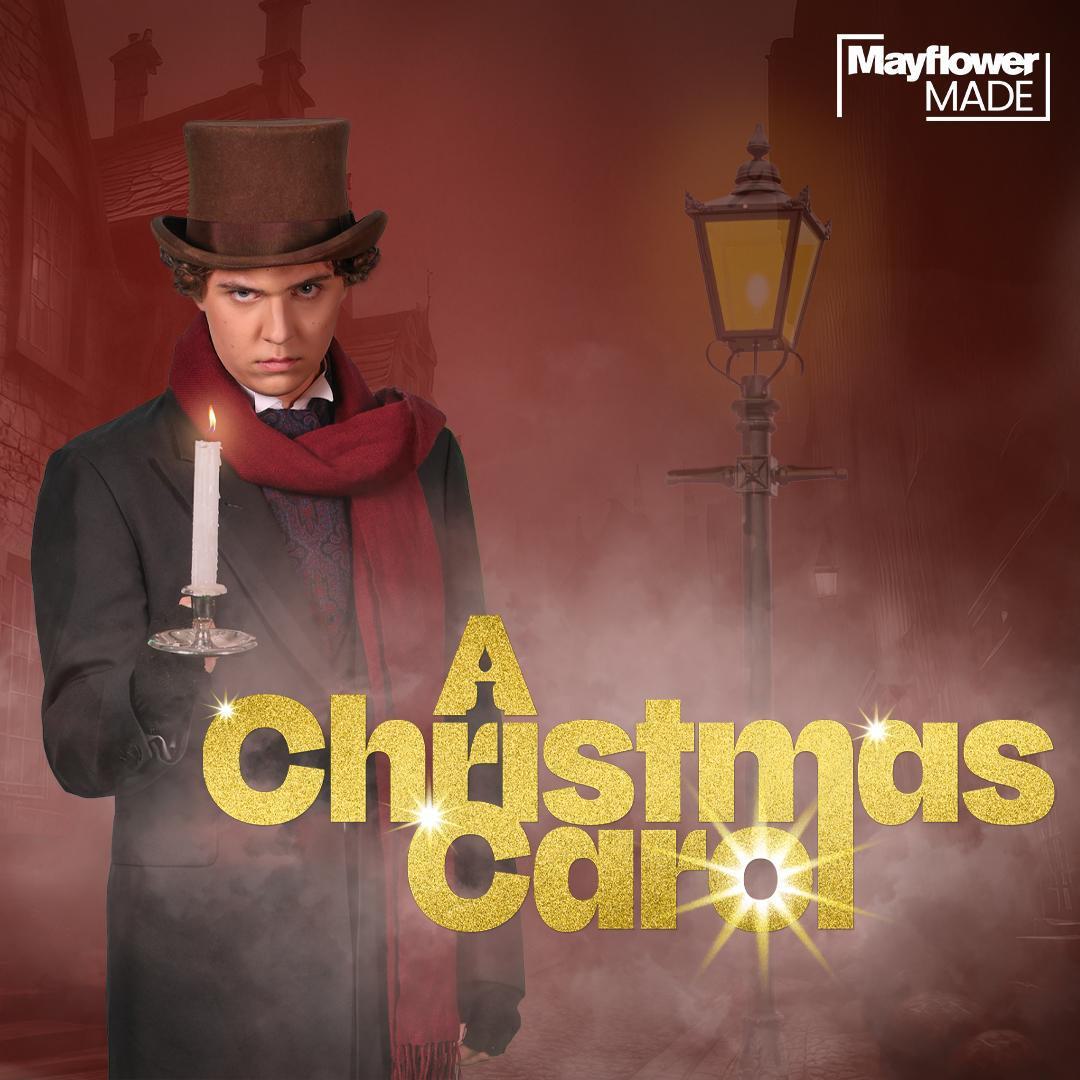 Date: 19 – 31 December 2023
"Bah! Humbug! What reason have you to be merry?" Here's a great reason… featuring a cast of 50 young people, this classic tale of Ebenezer Scrooge and one eventful night comes brilliantly to life in a new festive musical that will thrill families this Christmas. It's a classic from the past with the music of the present and a cast for the future.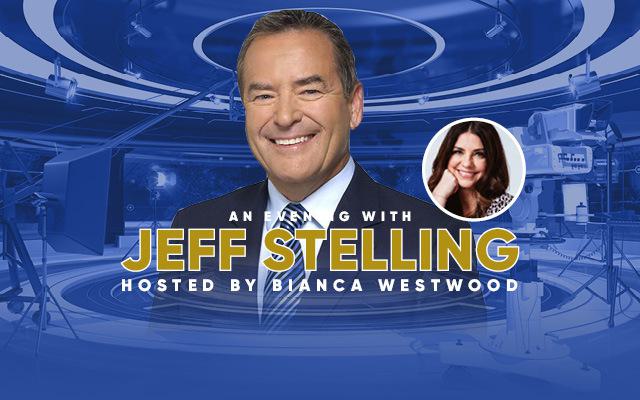 Date: 10 January 2024
MAST Mayflower Studios plays host to an exclusive evening of football nostalgia, fun and entertainment with Sky Sports legend Jeff Stelling; anchorman of Sky Sports Gillette Soccer Saturday for over 30 years. He will be joined on stage by Bianca Westwood his Sky Colleague as she hosts and roasts the anchor man!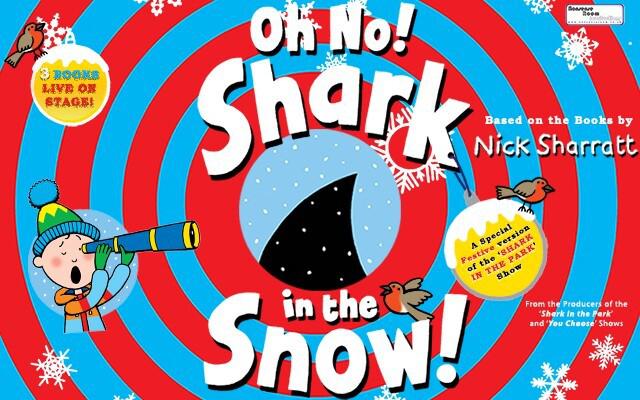 Date: 13 – 14 January 2024
Join Timothy Pope, his Dad, and his trusty Telescope as they embark on a thrilling quest to find the elusive Shark. A fresh, festive, twist on the widely acclaimed touring production of 'Shark in The Park,' inspired by the beloved books by Nick Sharratt. This marvellous and witty winter show guarantees to keep you on the edge of your seat, wondering: could there truly be a Shark in the Snow!?
Date: 18 – 20 January 2024
When a traditional production of Oscar Wilde's classic play gets underway, everything seems to be going perfectly to plan… that is, until the lead actor fails to arrive on cue. Join us for a hilarious and unpredictable twist on the world's favourite comedy classic.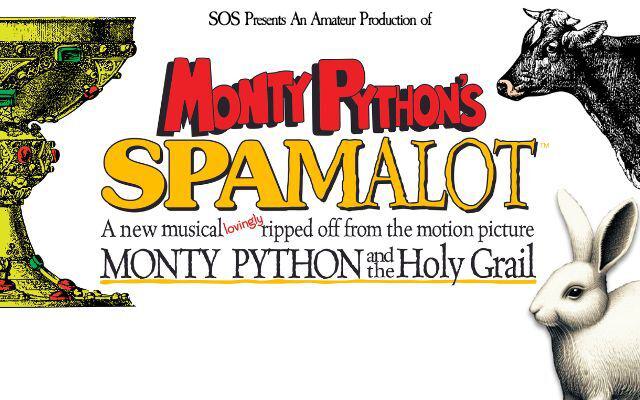 Date: 24 – 27 January 2024
Spamalot is a rollicking musical adventure inspired by the iconic film, Monty Python and the Holy Grail. Join award-winning SOS Presents in the fantastical realm of Camelot, where King Arthur and his eccentric knights are on a mission to find the Grail. But, of course, with Monty Python's signature twist, the journey is anything but ordinary.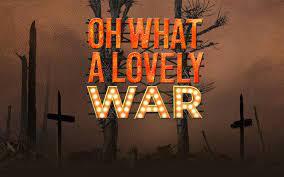 Date: 29 – 31 January 2024
More than a century on from the Armistice, Oh What A Lovely War remains a classic of the modern theatre and a powerful reminder of the atrocities of a war that cost twenty million lives. Wildly satirical, visually stunning and deeply moving, Oh What a Lovely War is a theatrical experience like no other; a fusion of live music, movement, songs and sketches bringing to life the folly, farce and tragedy of the First World War.