The 2019 NatWest Student Living Index asked students from 35 top university cities about all aspects of student life, from questions on student income and expenditure to how universities perform on mental health and wellbeing indicators.
Southampton features heavily in the index, and the stats offer a unique glimpse into how students living in Southampton spend their time and money, as well as how much they enjoy studying in the city.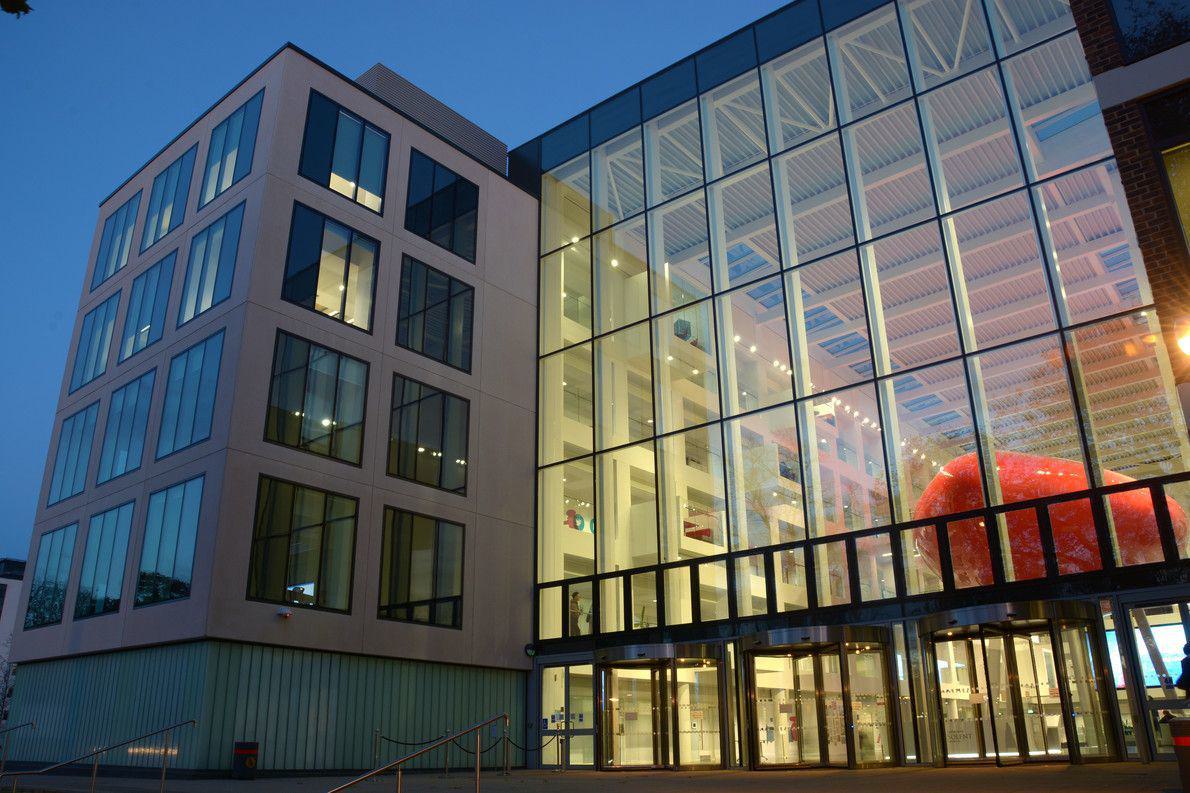 Southampton is an affordable place to study
The city of Southampton has a student living index score of 0.65, based on average monthly living costs and average monthly income. The score makes Southampton the 4th most affordable city for students in 2019.
Student residents take home the 5th highest term time income, at about £1262.50 per month. They pay about £473.90 per month in rent, which leaves plenty of money for the essentials, and even enough to enjoy a healthy social life.
How does the average Southampton student spend their time?
They spend about 85.6 hours a month studying and 10.8 hours per month at part time work. They also find about 28 hours a month to socialise. How much does all this cost?
Well, local students invest around £16.5 in their studies. Going out in Southampton seems to be affordable too! Local students spend about £20.10 a month going out (excluding alcohol), which is the 5th lowest amount in the survey.
Southampton students love the gym
With an average monthly spend of £11.90 per month, local students value healthy living. Continuing with that theme, they spend £24.00 per month on alcohol, which is about the average but more than half what their fellow students in Aberystwyth spend.
Cheap meals and a cheap night out
Prospective students will love the fact that Southampton has among the cheapest expected costs for both a meal out and a night out.
At an average expected price of £12.80, the city has the 4th cheapest meal out. The £14.80 local students expect to pay for a night out gives Southampton the 7th cheapest night out in the survey.
Southampton is a fairly stress-free place to study
18% of Southampton students surveyed feel stressed about managing money, this is almost half of the percentage recorded by Poole residents and significantly lower than the national average (23%).
38% of students rated their degree as stressful, which is lower than the national average (45%) and almost half the number recorded by Cambridge and Durham students.
Students in Southampton also recorded some of the highest levels of degree enjoyment. With 47% of respondents rating their degree enjoyment on the upper end of the scale, Southampton students are the 3rd most content in the survey.
Local universities are also doing their bit to look after their students, with 64% of students saying that their university offers affordable health and wellbeing programs.
So, what is life like for students in Southampton?
Life in Southampton is pretty good for students, according to the 2019 NatWest Student Living Index. It's affordable for living, studying and socialising and local students enjoy a fairly stress-free lifestyle.
On top of that, the local universities look after their students and the fact that 58% of students in Southampton choose to choose their university based on subject choice alone is proof that this city really is a quality place to study.