In our busy lives, it can be difficult to find the time to get our daily dose of exercise in. It is recommended to get 30 minutes of physical activity each day but when is that going to happen? For all those who want to kickstart 2020 or just want to get out and about in Southampton, we have put together five different walks around the city!

I'm the King of the World!

A large part of Southampton's history stems from the Titanic setting sail on its maiden voyage to New York in 1912, so one fascinating and informative walk follows the Southampton Old Town where there are many nods to this event in history. This walk can be done as a guided tour exploring the area with a knowledgeable guide or independently, visiting all the different landmarks all the while thinking there was 100% room for two on that door – budge up, Rose.
It's just Common Sense.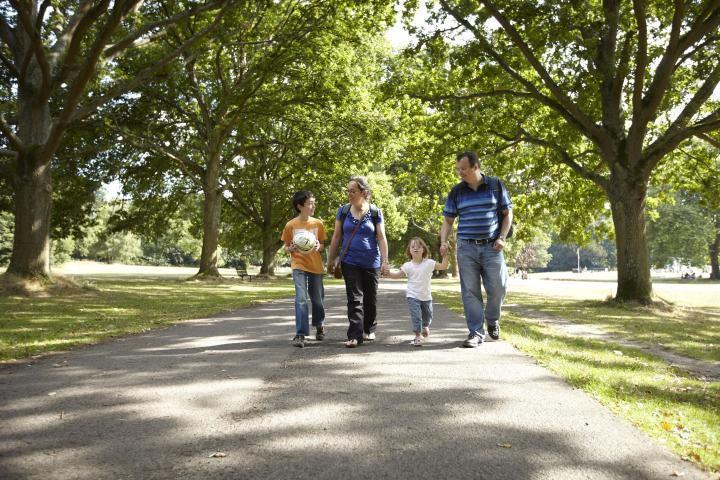 One walk away from the stresses of the City Centre is a trek into the Common, here you will discover hidden parts to the Common which make it such an interesting place to visit. Each time you return you can discover something completely new, from Hawthorns Urban Wildlife Centre to Star Wars themed graffiti, you'll need the force in those legs on this walk to take in all parts of the Common.
All around the Walls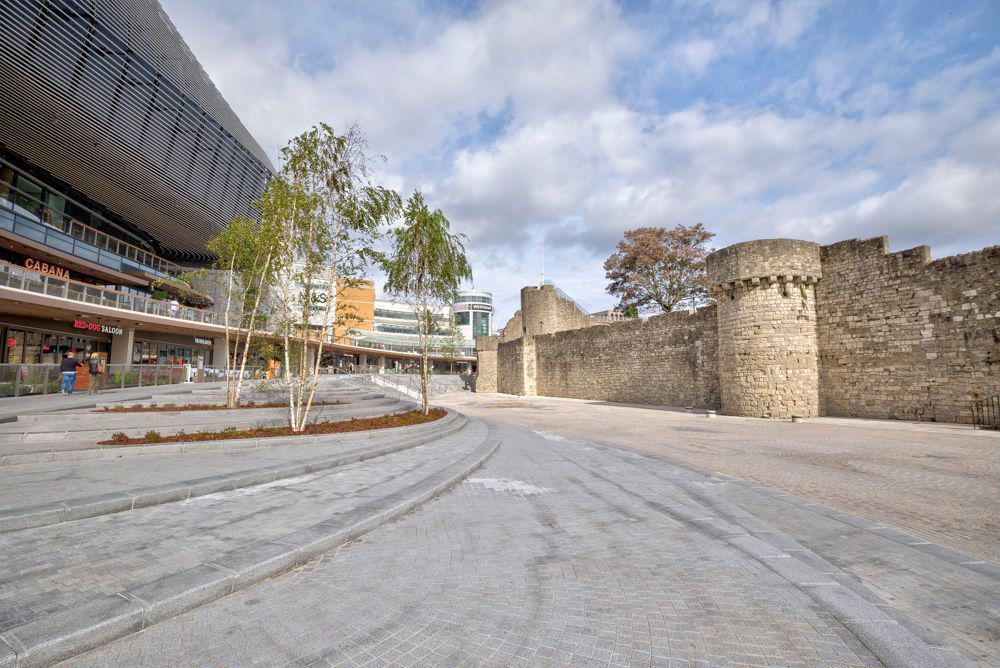 Roaming back into the City Centre, one of the more simplistically attractive and historically significant elements to Southampton is the Oldtown that surrounds the southern-side of the city. Follow the signs around and 'Walk the Southampton Walls' from Westquay and Bargate down towards the docks and identify all the different notable historic buildings that surround the area.
Riverside, Lets Go!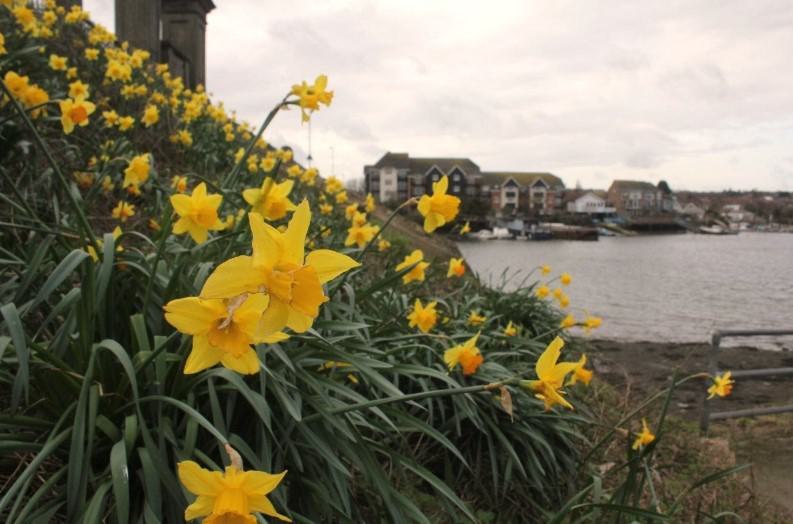 Away from the City Centre provides a hidden gem in Riverside Park. Over towards Bitterne, after discovering all the unique shops in the surrounding area you can find a beautifully scenic stroll alongside the river and into the park, where you will be able to take in the boats passing by whilst people way their dogs. Be careful of the bikes passing by!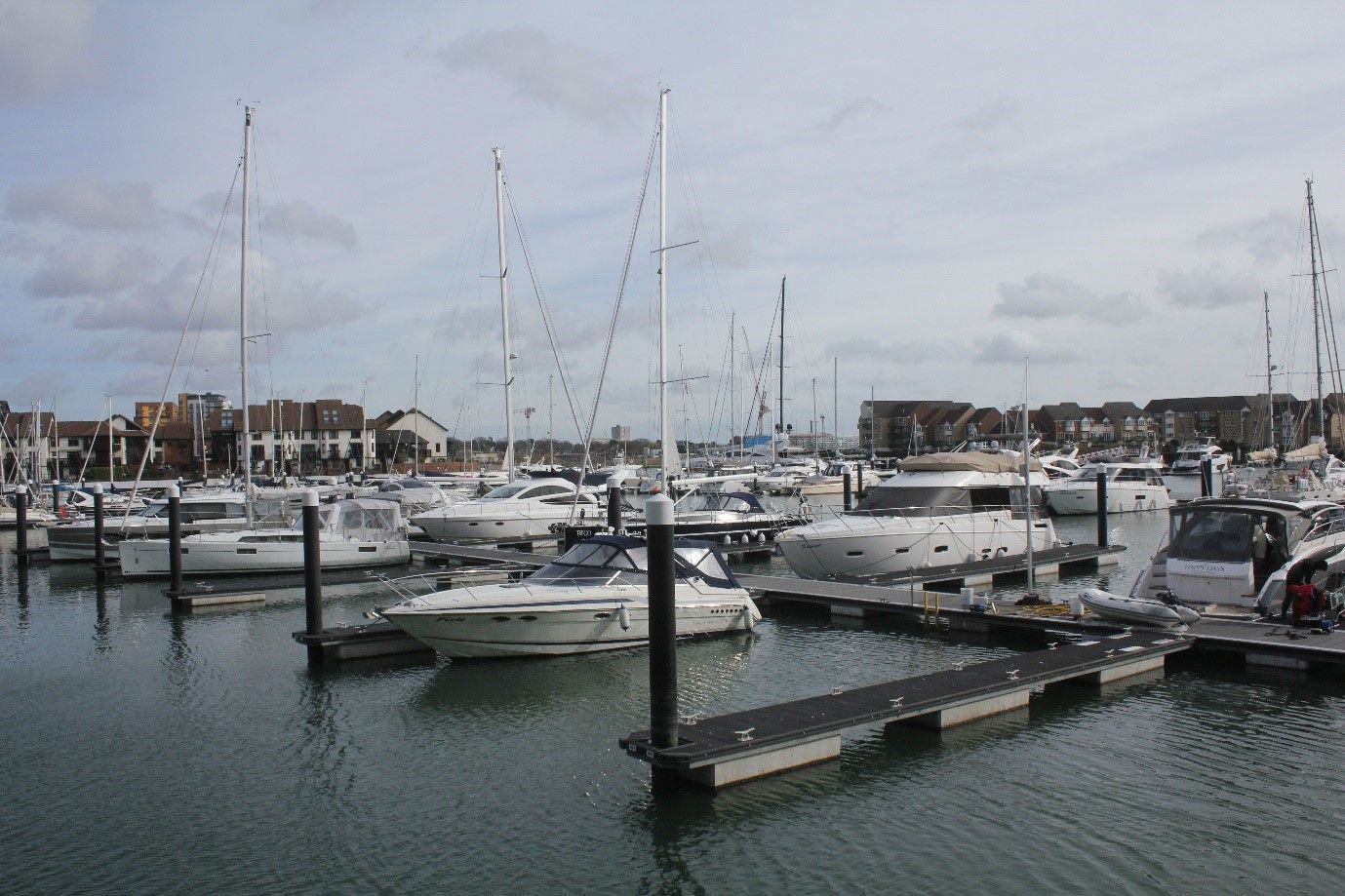 Coast to Coast

Despite not being the English Riviera, Ocean Village will still provide a lovely coastal vibe to your walk. With plenty of bars and benches around, you can truly appreciate living by the coast and make the most of the impressive boats that will make you green with jealousy. Whether you take this route first thing in the morning, in the midday sun or as a leisurely evening stroll, Ocean Village will never fail to disappoint – it will even provide a beautiful Instagram pic!

Southampton is full of beautiful parks in the city centre which are ideal for a lunchtime stroll. Try East Park, Watts Park, Hoglands Park or head towards the water for Mayflower Park.